Ties, pacts to boost companies abroad
Share - WeChat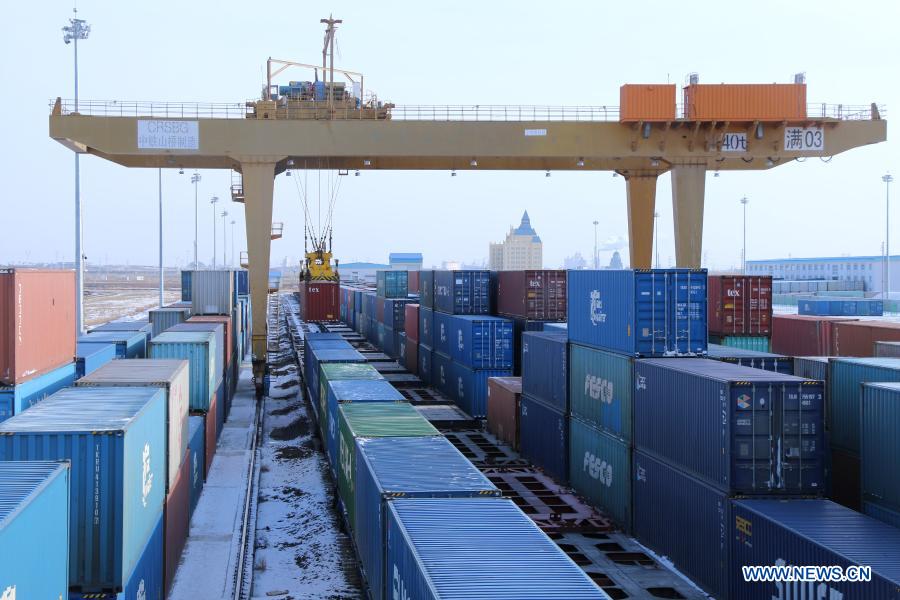 Chinese enterprises are expected to achieve more stable and longer-term development in overseas markets this year, utilizing opportunities brought by the recent breakthroughs in multilateral cooperation and overseas investment agreements, according to experts.
Though COVID-19 may continue to have an impact on global cross-border investment in the short term, more cooperation as well as competition are possible among businesses from China and the United States in the area of digital economy this year, according to a report from EY, a global professional services firm specializing in assurance, tax and management consulting.
Chinese outbound investors are expected to be active in Europe, particularly in sectors like renewable energy and digital economy, the EY report said.
The firm's overseas investment outlook is based on what is widely regarded as the biggest achievement last year-China-fostered multilateral international cooperation.
The country reached major breakthroughs with Asia-Pacific and European Union economies.
The signing of the Regional Comprehensive Economic Partnership agreement created the world's largest free trade zone.
The conclusion of negotiations for the Comprehensive Agreement on Investment as per schedule will pave the way for deeper economic and trade cooperation between China and EU countries.
That is good news for EU-bound Chinese investors as they are likely to benefit from a set of consistent investment rules under the agreement, which can lower investment costs as well as trade barriers and enhance the local business environment, said Loletta Chow, global leader of the EY China Overseas Investment Network, on Monday.
"It is believed that these developments have strengthened confidence in, and motivation for, the recovery of the world economy," she said.
Chow said she expected Chinese enterprises to actively participate in international cooperation and global business competition in the future, which will contribute to a healthier and more sustainable development in the internal circulation of China's new dual-circulation development pattern.
According to data from the Ministry of Commerce, the country's overall overseas direct investment remained steady with an increase of 3.3 percent in US dollar terms year-on-year.
Non-financial ODI was $110.2 billion, down 0.4 percent year-on-year, official data showed. The investments were mainly in areas like leasing and business services, wholesale and retail, scientific research, technical services, electricity production, and power supply.
Foreign direct investment is expected to continually increase this year, after the National Development and Reform Commission, China's top economic regulator, and the Ministry of Commerce rolled out the Catalog of Industries for Encouraging Foreign Investment (2020 Version), which took effect on Jan 27, analysts said.
The revision of the catalog is intended to lure foreign investment in three main areas: advanced manufacturing industries; production-oriented service industries; and regional advanced industries in China's central, western and northeastern areas, said Alberto Vettoretti, a managing partner of Dezan Shira & Associates, a multi-disciplinary professional services firm.