Iran to begin COVID-19 vaccination in next days
Share - WeChat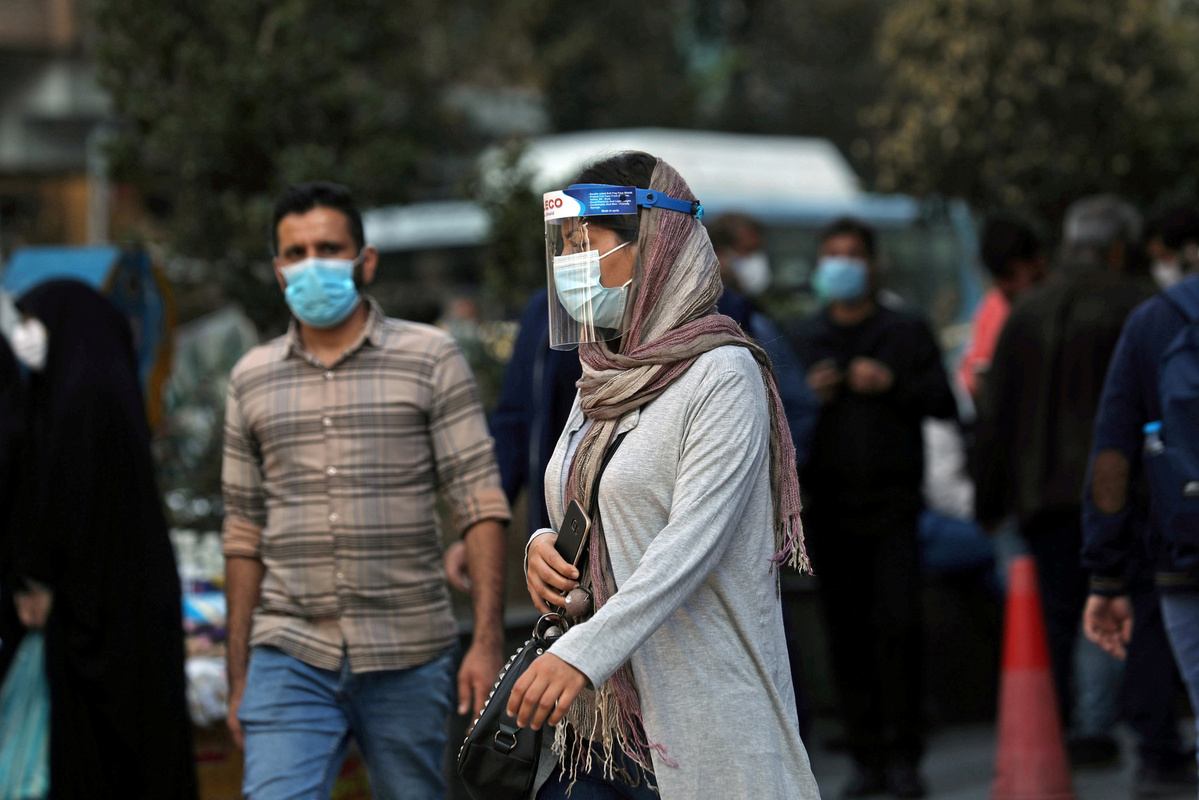 TEHRAN -- Iranian President Hassan Rouhani said on Saturday that COVID-19 vaccination will begin in Iran in the coming days, and the priorities will be sorted out by Ministry of Health and Medical Education, official IRNA news agency reported.
The deadly virus has created critical situation worldwide, and the best way to deal with the pandemic is prevention, said Rouhani.
Iran on Thursday received the first batch of Russia-made COVID-19 vaccine Sputnik V.
Iran's Ambassador to Moscow Kazem Jalali said that the second cargo of Sputnik V will arrive in Iran in two weeks and the third will be delivered to Iran by Feb 28.
Iran's Health Ministry reported 6,983 daily COVID-19 cases on Saturday, raising the total nationwide infections to 1,459,370.
The pandemic has so far claimed 58,412 lives in Iran, up by 76 in the past 24 hours, said Sima Sadat Lari, the spokeswoman for Iranian Ministry of Health and Medical Education, during her daily briefing.
Of the newly infected, 498 were hospitalized, said Lari.
A total of 1,247,374 people have recovered from the disease and been discharged from hospitals, while 3,802 remain in intensive care units, she added.
According to the spokeswoman, 9,612,033 tests for the virus have been carried out in Iran as of Saturday.
Iran announced its first cases of COVID-19 on Feb 19, 2020.