MSCI's thematic index to focus on technology value chain in nation
Share - WeChat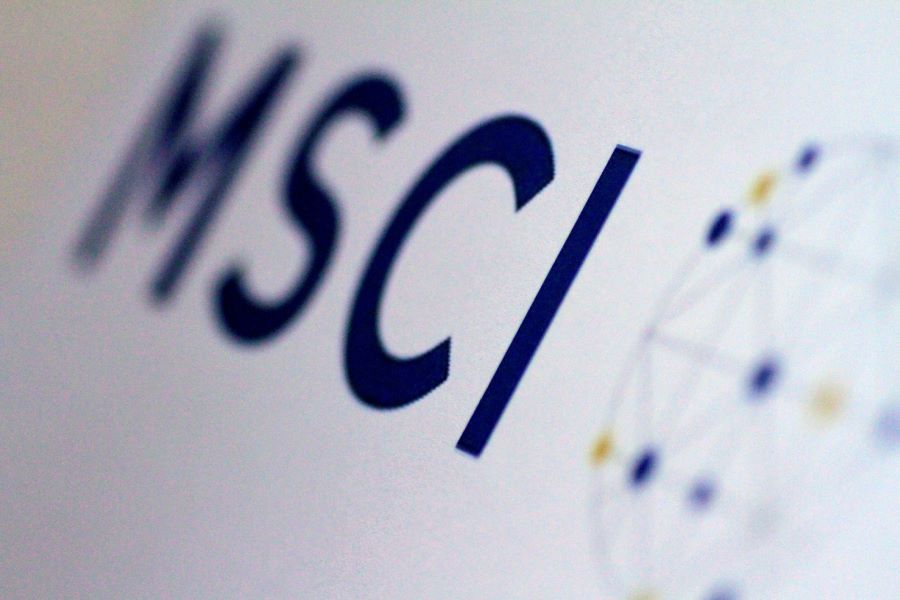 MSCI Inc, a leading global index provider, launched its first index focusing on China's technology value chain on Thursday, as the country's innovation-driven growth continues to attract more global investors.
The newly released MSCI China Tech 100 Index and the MSCI China A Onshore Tech 100 Index cover Chinese stocks related to four technology themes including internet, mobility, automation and robotics, and health, which are in turn broken down into 27 sub-themes.
Constituents of the MSCI China Tech 100 Index span Chinese mainland tech firms listed in the United States, Hong Kong, Shanghai and Shenzhen, the top five of whom by weight are Meituan, Alibaba, Tencent, Baidu and JD as of Oct 30. The MSCI is scheduled to rebalance the index on a semiannual basis.
Wei Zhen, MSCI's head of Asia-Pacific index solutions research, said China's digital transformation has created huge growth opportunities in a wide range of industries.
Unlike the tech indexes that focus on a single industry and hence are unable to track cross-industry growth, the new broad-based indexes provide an easy solution to capitalize on China's innovation-driven growth, especially for long-term investors, Wei said.
"MSCI attaches great importance to the China index system, and the new indexes have filled the vacancy of thematic indexes focusing on China's technology value chain," Wei said.
The index launch came on the heels of MSCI's announcement last week that eligible STAR Market shares, which are accessible via the Shanghai-Hong Kong stock connect program, should be included in the MSCI China indexes during its semiannual review in May.
The index provider is considering launching more China-focused thematic indexes, including those related to disruptive technologies, environment and energy, healthcare, and society, said Julia Wu, MSCI's head of China client coverage.
MSCI's commitment to the China market came amid global investors' rising interest in Chinese shares, especially tech firms. The Hang Seng Tech Index has risen by 17.46 percent since the beginning of the year to Thursday's close of 9897.37 points. The index went down by 2.26 percent on Thursday, according to market tracker Wind Info.
China has decided to uphold the central role that innovation plays in modernizing the country and turn self-reliance in science and technology into a strategic pillar for national development in the 14th Five-Year Plan period (2021-25).
Covering stocks from various tech-related industries and worldwide listing venues, the MSCI China Tech 100 Index has received positive feedback from both foreign and domestic investors, Wu said.
Wu outlined several potential applications of the new indexes, such as serving as the underlying index for exchange traded funds and mutual funds, the benchmark to measure performance of asset managers, and the tool to enable banks to develop thematic structured products.