Foreign Ministry says Beijing opposes politicization of sport
Share - WeChat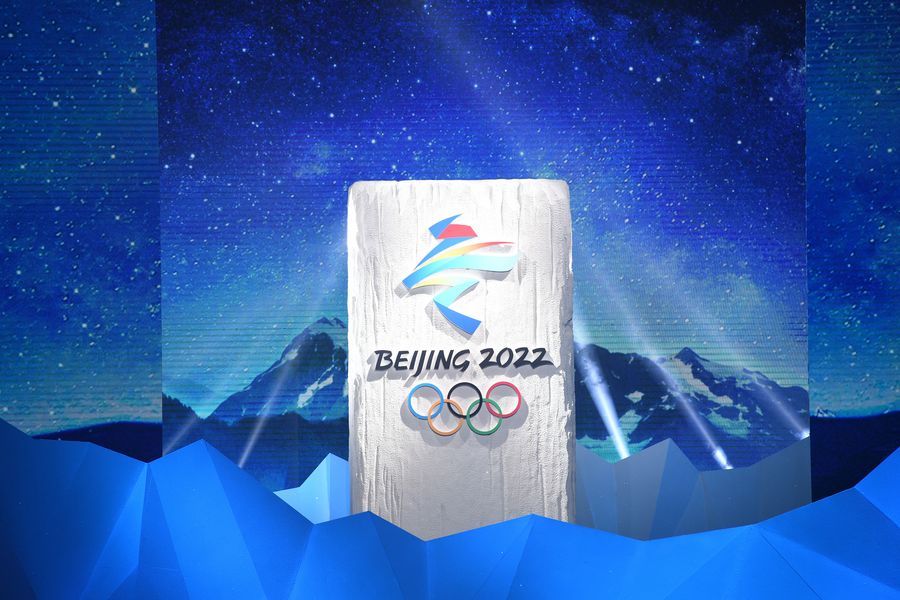 The politicization of sport by individual anti-China politicians in the United States goes against the spirit of the Olympic Charter, Foreign Ministry spokesman Wang Wenbin said on Thursday.
Wang made the remark after a group of US senators introduced a resolution seeking to remove the 2022 Winter Olympics from China so the event can be "hosted by a country that recognizes and respects human rights".
"We firmly oppose it," Wang said, adding that bodies including the US Olympic and Paralympic Committee had also expressed their opposition to the politicization of sport.
White House spokeswoman Jen Psaki said on Wednesday that the US has not changed its position or plans regarding the Beijing 2022 Winter Olympics.
In his 2020 New Year's address, Thomas Bach, president of the International Olympic Committee, said that "we stand firmly against the growing politicization of sport because only in this way can we accomplish our mission to unite the world in peaceful competition".
Speaking at a regular news briefing in Beijing, Wang said that while the world continued to tackle the COVID-19 pandemic, China's preparations for the Winter Olympics had never stopped.
"We believe that after 365 days and nights, friends coming from faraway will gather here with their passion for winter sports," he said as Thursday marked the one-year countdown to the Winter Olympics, which is due to open in Beijing on Feb 4, 2022.
According to the spokesman, as one of the first countries to contain the virus and achieve economic recovery, China has created favorable conditions for hosting the Games.
China has strictly implemented measures to overcome the impact of the pandemic and its preparatory work has proceeded in an orderly way. So far, the construction of 12 competition venues for the Games has been completed, Wang said.
The spokesman also rebutted the groundless accusation made by the US senators in the resolution about "genocide" in the Xinjiang Uygur autonomous region.
Wang noted that Xinjiang-related issues are not about human rights, ethnicity or religion, but about fighting violence, terrorism and separatism.
"No matter how the anti-China forces try to deceive people in the world, they cannot stop China from progressing and they will not escape from punishment by history and justice," he said.