New stamps celebrate Year of the Ox
Share - WeChat Editor's note: Chinese New Year's Day falls this year on Feb 12, marking the start of the Year of the Ox. People born in the Year of the Ox are known for their diligence, dependability, strength, determination and honesty. Showing great patience and a desire to make progress, oxen can achieve their goals through consistent efforts.
The image of the ox is loved by people all over the world. Many countries have also launched Year of the Ox stamps with a variety of designs and patterns. Let's take a look.
1.The United Nations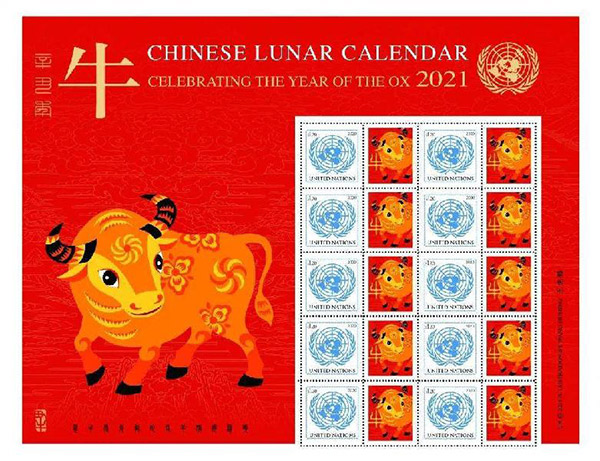 The United Nations Postal Administration (UNPA) concluded its Chinese Lunar Calendar series with the issuance of a special event sheet celebrating the Year of the Ox on Jan 22 in New York. This is the twelfth sheet issued for UNPA's Lunar New Year stamp series, which completes the entire zodiac cycle in the series.
2. Australia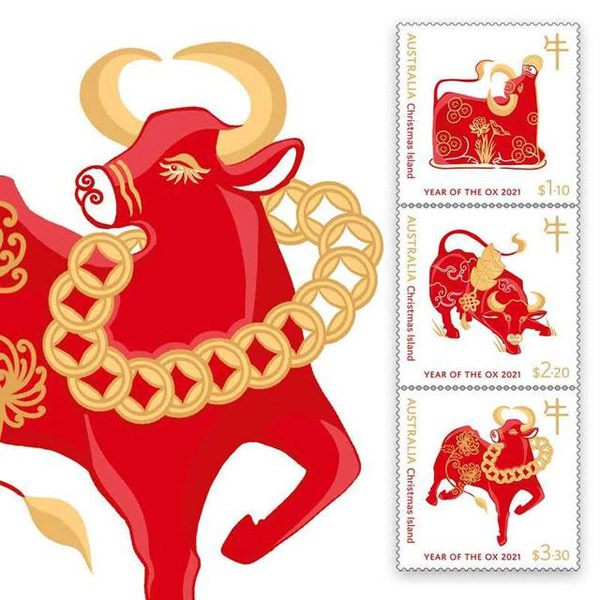 3.The Principality of Lichtenstein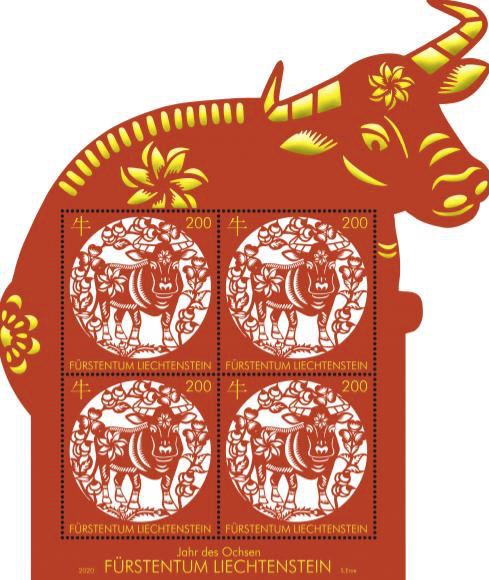 Most Popular