China, Abu Dhabi to boost cooperation
Share - WeChat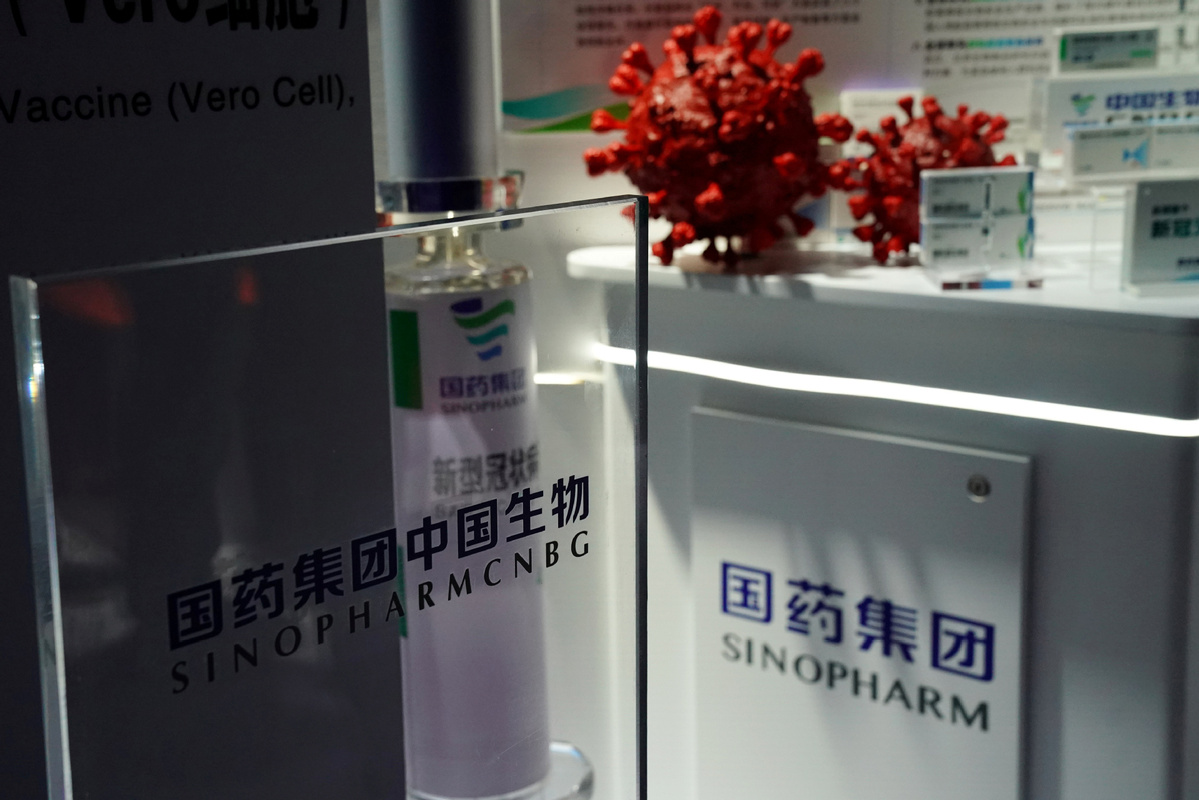 China and Abu Dhabi see great prospects for increasing investment and cooperation in innovation-driven sectors such as healthcare, a top Emirati official said on Wednesday.
"We see significant potential for continued growth (in investment cooperation)," said Tariq Bin Hendi, director general and CEO of the Abu Dhabi Investment Office or ADIO, a government agency which supports private sector investment in Abu Dhabi, capital of the United Arab Emirates.
"China is one of the leaders in global digital revolution, and the country's relentless pursuit of transformation aligns with our ambitious focus on innovation," Hendi told China Daily.
Abu Dhabi has invested significantly in building a knowledge-based economy and cooperation in innovation-driven sectors will be a key driver of Chinese investment in the emirate, he said.
Abu Dhabi offers innovative Chinese companies huge opportunities for growth in sectors such as financial services, healthcare, ecotourism, information and communications technology, downstream chemicals, aerospace and defense, said Hendi.
Despite the COVID-19-related disruptions, cooperation between China and Abu Dhabi remained strong last year, Hendi said. "There has been no slowdown in enquiries (of investment cooperation)."
Cooperation between China's Sinopharm and Group 42, the Abu Dhabi-based AI and cloud computing company, in clinical trials for the COVID-19 vaccine has strengthened the trust and partnership between the two sides, he said.
China National Biotec Group, a Sinopharm subsidiary, teamed up with Group 42 for the phase-3 clinical trials of CNBG's COVID-19 vaccine which started last June in the UAE.The UAE officially registered the vaccine in December.
This year, both sides are expected to witness further cooperation in key areas aligned with respective competitive advantages and development agendas, including renewable energy, space and the knowledge economy, as well as major infrastructure and logistics services projects as part of the Belt and Road Initiative, Hendi said.
Deals and megaprojects under the BRI will be the other key driver of future investment cooperation between the two sides, Hendi said, adding that Abu Dhabi can serve as an important gateway between China and the rest of the world on the back of its strategic location and well-established transport links.
Even as global foreign direct investment is projected to have contracted in 2020, Chinese companies' investment across nonfinancial sectors in other BRI participating economies, including the UAE, rose by 18.3 percent to $17.79 billion last year, the Ministry of Commerce said.
The ADIO is ready to support Chinese investors looking to unlock opportunities in Abu Dhabi's fast-growing technology ecosystem, with its new Beijing office striving to facilitate connections between companies in China and UAE, Hendi said.