Gu wins China's first women's Superpipe gold at Winter X-Games
Share - WeChat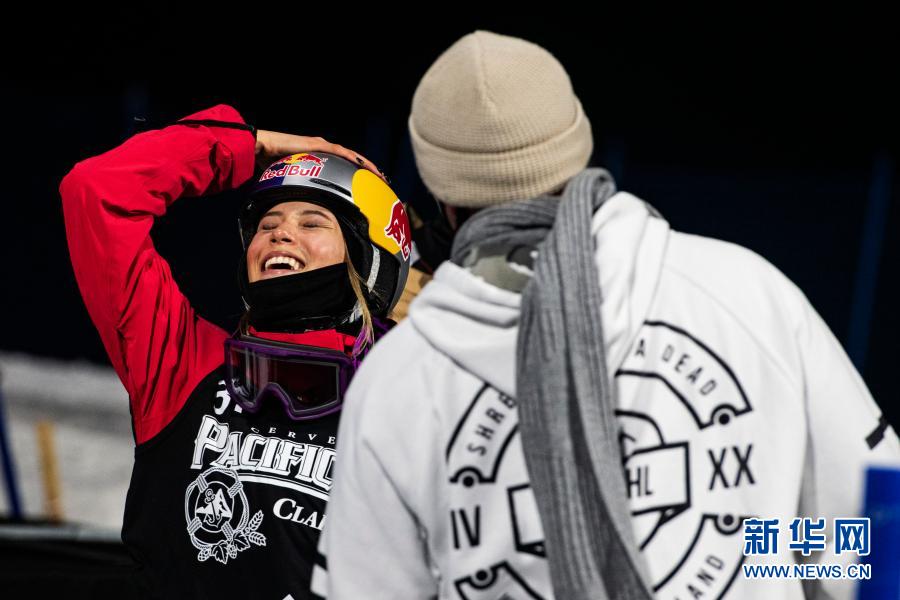 ASPEN, the United States - Eileen Gu, also known by her Chinese name, Gu Ailing, burst onto the professional circuit on Friday by winning the women's ski Superpipe gold, the first-ever by a Chinese athlete at the Winter X-Games.
The annual games, held in Aspen's Buttermilk Mountain in Colorado since 2002, is a competition compiled of the greatest winter action sports athletes from around the world. It has day and evening events including skiing, snowboarding, and snowmobiling.
Gu, 17, born in California and now competing for China, also became the first rookie to win gold in the Superpipe competition. She also won bronze earlier that day in the Big Air competition. But Friday, she was all business, focusing on her slopestyle final on Saturday.
"I'm a very competitive person and it's not over until it's over," Gu told the media, reserving comments on her gold medal performance. "I'm here for three events, and I'm going to put my all into my three events."