Abandoned mines acquire new beauty in Chongqing
Share - WeChat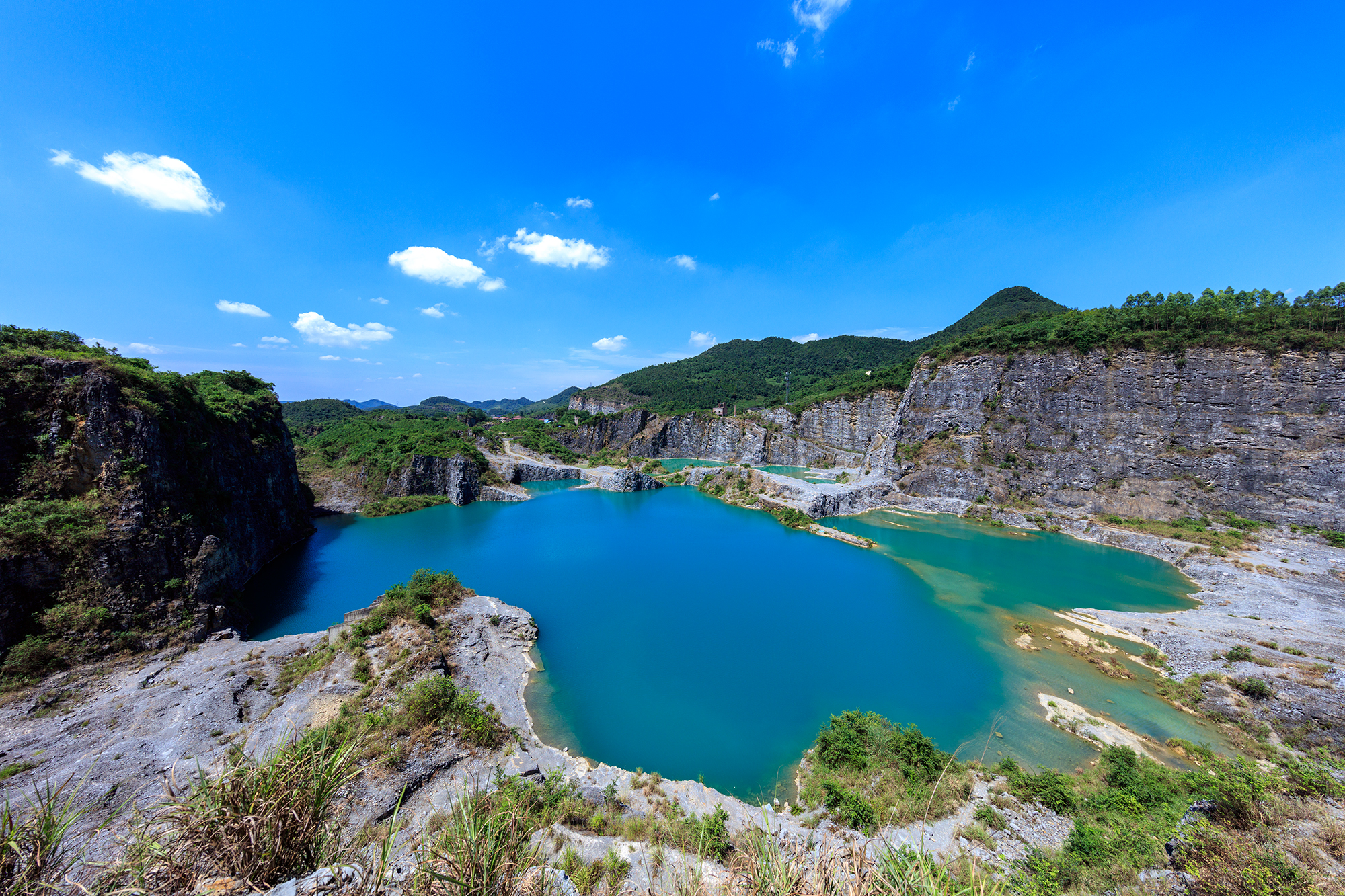 Forty-one abandoned open-pit mines have been transformed into a series of stunning lakes — a testament to the strength and resilience of nature.
Tongluoshan mine park, located in Chongqing's Yubei district, was once the largest limestone mining area in the district. Soaked by minerals, its ponds gradually took on stunning colors of emerald and turquoise. The area has become a popular spot for tourists.
A mine park is expected to open this year.