Online culture and art programs enrich lives in Beijing
Share - WeChat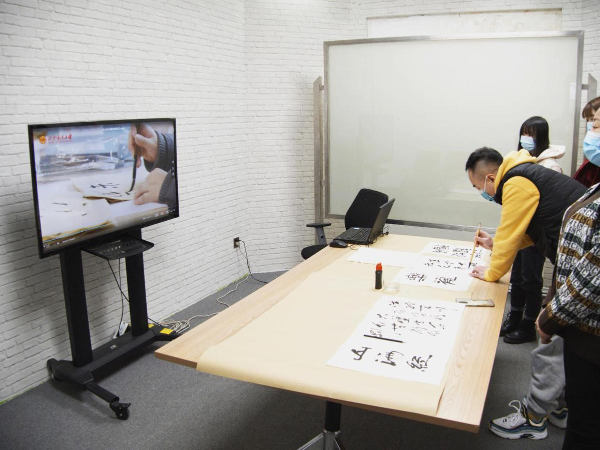 A series of online cultural training and performance sessions have been launched to enrich the lives of employees in Beijing since mid December.
Hosted by the Beijing Municipal Federation of Trade Unions, the programs offer musical, dance, instrumental, calligraphy and painting performances as well as lectures by experienced teachers.
Model workers and artists were invited to share their stories and some of the front-line employees were asked to join in the online art performances.
All those programs were offered to employees via trade unions at the district level across the capital city.
The goal is to continuously spice things up for employees in Beijing to encourage their artistic creations and stimulate their enthusiasm for work.