Farewell, Donald Trump!
Share - WeChat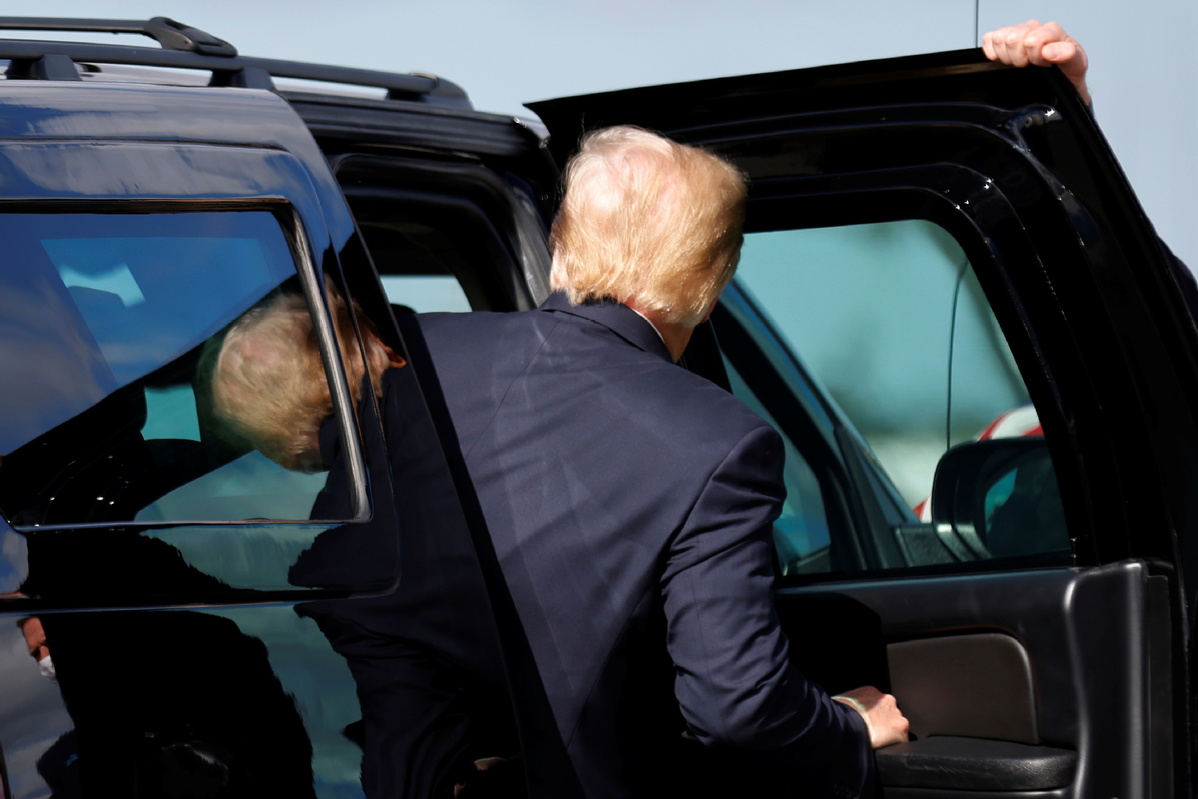 At the end of his last day as President of the United States, Donald Trump vowed to "be back in some form." His pledge may not materialize literally, but in a sense, it could be true. Trump, who has left the Oval Office, now could take shots at the Biden administration. The US has said adieu to "President Donald Trump", but now has Trump as political commentator.
Trump claimed he had not launched any new wars during his term. However, the trade war he started against China proved to be an economic war which the US has not won for the first time in its history.
Moreover, during his final days in the office, Trump incited the storming of Capitol Hill, something that had not occurred in the country for 200 years. A president who claimed to be a peace lover forced his successor to take power under the protection of 25,000 National Guard troops. The split in US politics dragged the country into a new type of "cold war".
The US is already mired in an endless war at home, so it is unable to launch any war overseas. This is the political heritage Trump left to the US and the world. Due to the fractures created by Trump since he took office, we could call the US before 2016 the "old US", one we can't go back to.
The crisis is still deepening, and society is still divided. The bankrupt, unemployed, angry and anti-intellectual are still protesting.
A ghost, a fascist ghost, is roaming the US. Perhaps we are not bidding farewell to Donald Trump, but instead we are saying goodbye to the US prior to Trump. The dawn of deities is arriving, the dice of fate have been cast, and the dim light of dawn is still below the horizon. Farewell, Donald Trump! Farewell, the old United States! Maybe it is a good thing. After all, without discarding the old, there would be no coming of the new. A new world is unfolding before us. The story of mankind will be more interesting. Won't it?
The author is a research fellow at a research center of Beijing Union University's Institute of Taiwan Studies.
The opinions expressed here are those of the writer and do not represent the views of China Daily and China Daily website.
Most Viewed in 24 Hours
China Views