Autonomous driving blazes new path in China
Share - WeChat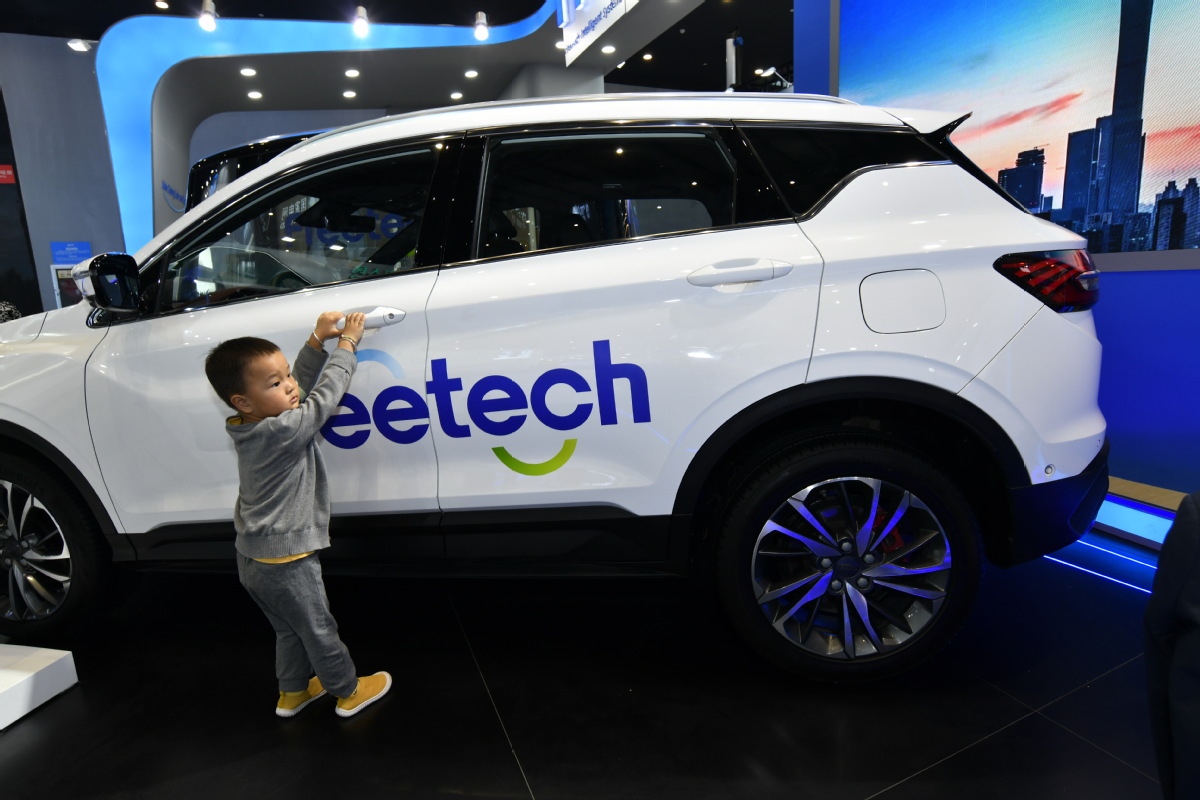 Autonomous driving has set a new trend in China, facilitating people's life and improving work efficiency.
Unmanned vehicles attracted people's attention at the World Internet Conference in Wuzhen, East China's Zhejiang province.
People can order an unmanned taxi in Beijing, take an autonomous subway and 5G-equipped A-type train in Chengdu, Southwest China's Sichuan province.
Autonomous driving has also improved work efficiency at a full process automatic port, integrating IoT, AI, 5G and cloud computing technologies in Tianjin, North China.