Growth projected to bounce back as lockdown bears fruit
Share - WeChat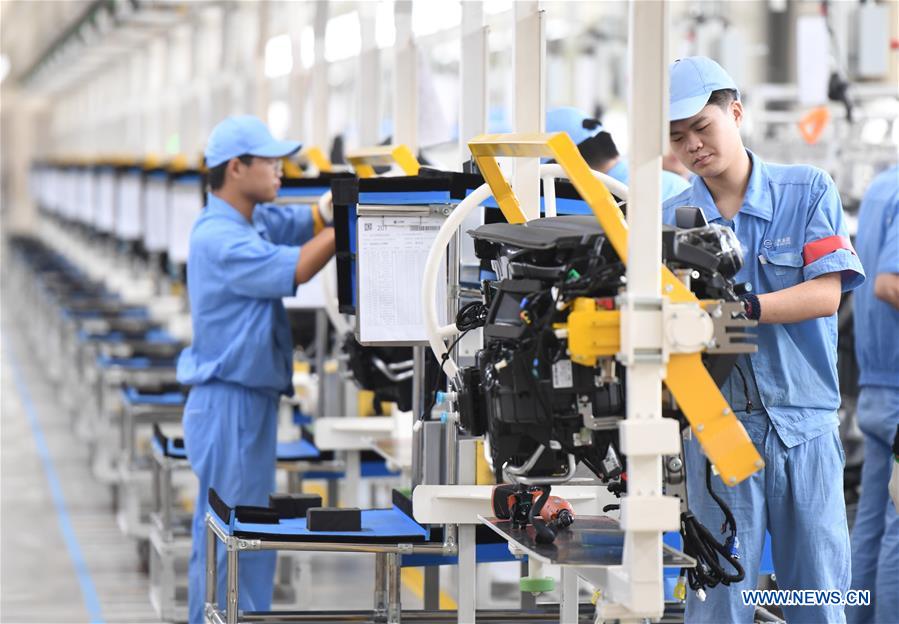 China's economy will sharply rise in 2021, as strict lockdown measures prove effective in the country, the Sputnik reported on Monday.
The Sputnik, citing BBC, pointed out that China's economy had "almost normalized", with growth set to continue despite COVID-19 cases in a few provinces.
China's National Bureau of Statistics announced a series of data on Monday including that its economy grew by 2.3 percent in 2020, annual GDP came in at 101.6 trillion yuan ($15.66 trillion), GDP growth in the fourth quarter was 6.5 percent year-on-year, and industrial output expanded by 7.3 percent in December.
"The trend rate of growth for China will be 5.7 percent annually from 2021-25 and 4.5 percent annually from 2026-30 and 3.9 percent annually from 2031-35," said the Sputnik, citing the United Kingdom's Centre for Economics and Business Research.