FM spokesperson supports Guterres for second UN term
Share - WeChat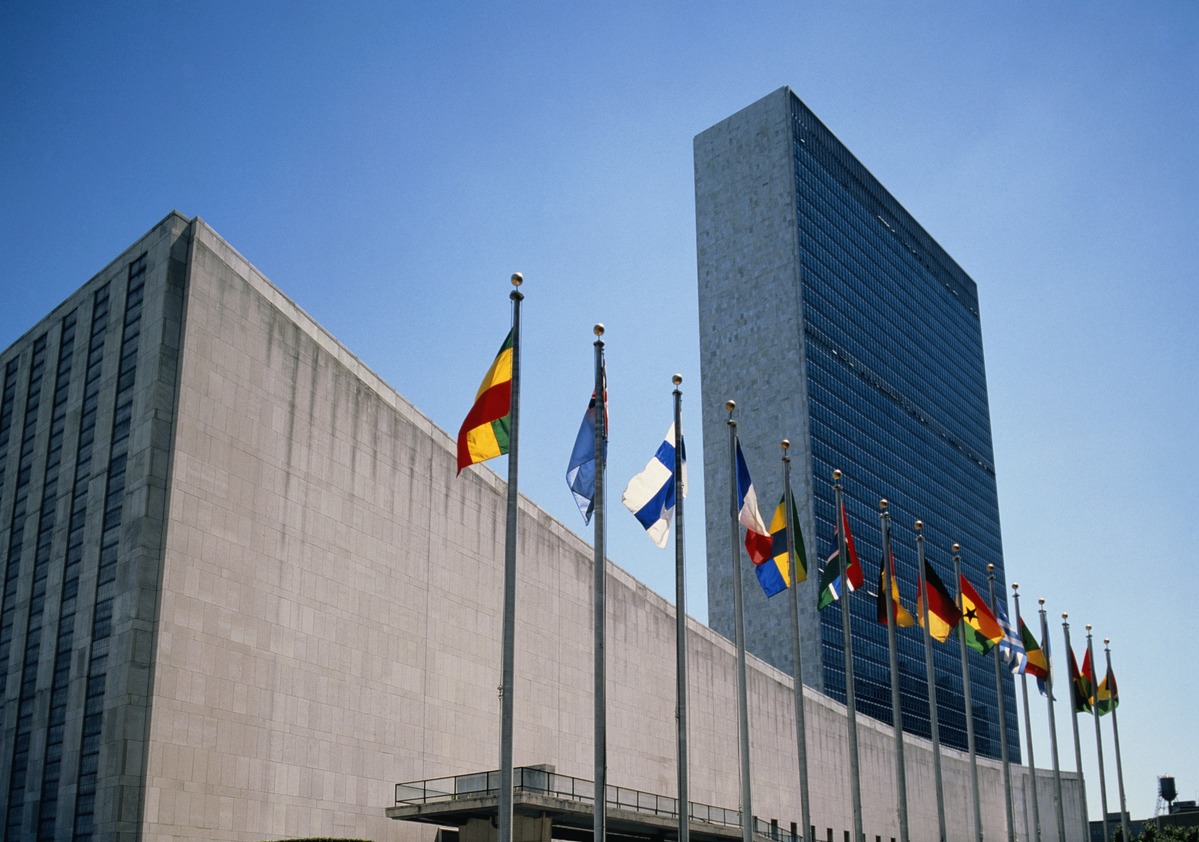 The Foreign Ministry expressed support on Thursday to United Nations Secretary-General Antonio Guterres in seeking his second term at the helm of the organization, saying China will continue to back the work of the UN and Guterres in promoting world peace and development.
Guterres, whose current term ends on Dec 31, has already proposed a letter to the UN General Assembly and Security Council to seek a second term.
Since Guterres assumed his office, he has led the UN in playing a positive role in upholding world peace and security, promoting sustainable development and enhancing global anti-pandemic cooperation, ministry spokeswoman Hua Chunying said at a daily new conference.
China speaks highly of this and believes he is the right candidate for the job, Hua said.
The UN-centered international system faces serious challenges, she said, adding it is important for the international community to uphold multilateralism and the principles and purposes of the UN Charter, and support the core role of the organization in international affairs.
"We will work with the rest of the international community, continue to support the UN and Guterres, jointly promote world peace and development and build a community with a shared future for mankind," she said.