Chinese scientists, engineers list top 10 scientific, tech stories of 2020
Share - WeChat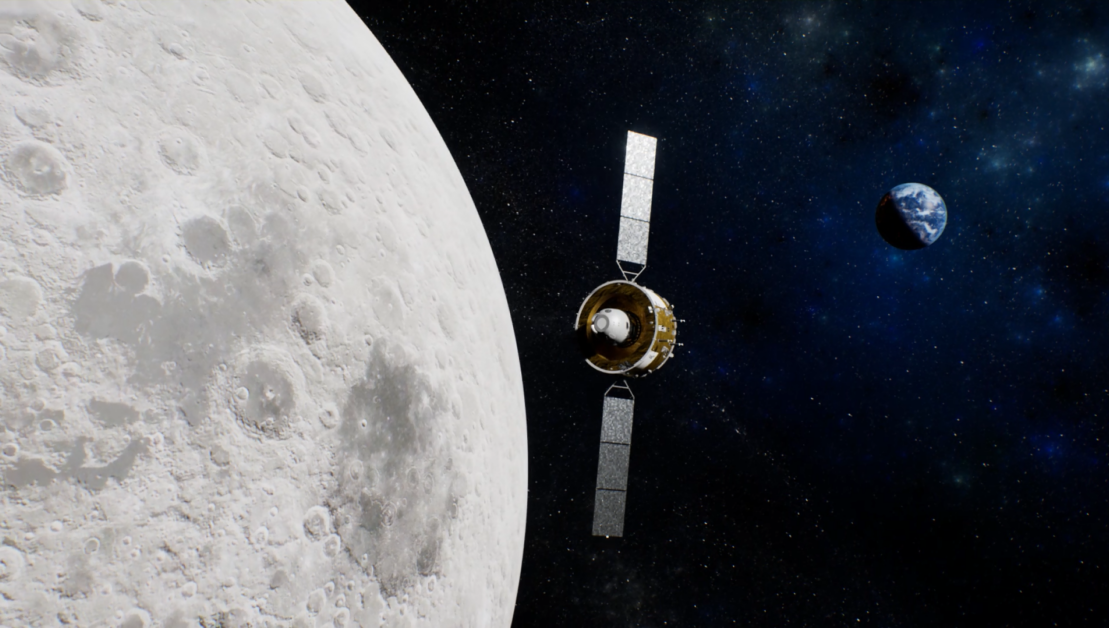 The Chinese Academy of Sciences and Chinese Academy of Engineering on Tuesday jointly revealed the top 10 news stories of scientific and technological progress in China and in the world in 2020.
The top 10 news stories were voted by academicians of the two academies. The annual activity is in its 27th year.
China's top 10 scientific and technological progress news reports in 2020:
1. The Chang'e 5 lunar probe successfully returned to Earth carrying moon samples. Scientific research on moon samples was launched.
China launched the Chang'e 5 probe on Nov 24 as part of its moon missions. The probe successfully landed in a pre-selected zone on the moon on Dec 1. After sampling lunar soil, Chang'e 5's reentry capsule set off for Earth and landed in North China's Inner Mongolia autonomous region on Dec 17, marking the accomplishment of China's first return with samples from an extraterrestrial celestial body.
The samples, weighing 1,731 grams, were later transferred to the Chinese Academy of Sciences, where they will be stored, processed and analyzed in the lunar laboratory at the National Astronomical Observatory, a CAS subsidiary.
Chang'e 5's mission is the most complex and technologically-advanced space project in China. It is of great significance to the country in upgrading space technology, improving the lunar exploration system and carrying out lunar scientific research, as well as organizing lunar and interplanetary exploration missions that will follow.
2. China launched the last satellite of the BeiDou Navigation Satellite System, marking the completion of the deployment of its own global navigation system.
China successfully launched the 55th satellite of the BeiDou Navigation Satellite System, the last of the BDS-3 system, by using a Long March 3B rocket from the Xichang Satellite Launch Center in Southwest China's Sichuan province.
The satellites and the supporting launch vehicles were developed by the China Academy of Space Technology and China Academy of Launch Vehicle Technology, both subsidiaries of China Aerospace Science and Technology Corporation. A number of research institutes, including the CAS's Innovation Academy for Microsatellites, also participated in their development.
This also was the 336th flight of the Long March series of launch vehicles. With the strong support of measurement and control, ground operations and control, and inter-satellite management and application verification systems, all the previously launched satellites in orbit have been put into a constellation, with the deployment fully completed six months earlier than planned.