Pakistan in phase III trials of Chinese vaccine with expectation to see COVID-free future
Share - WeChat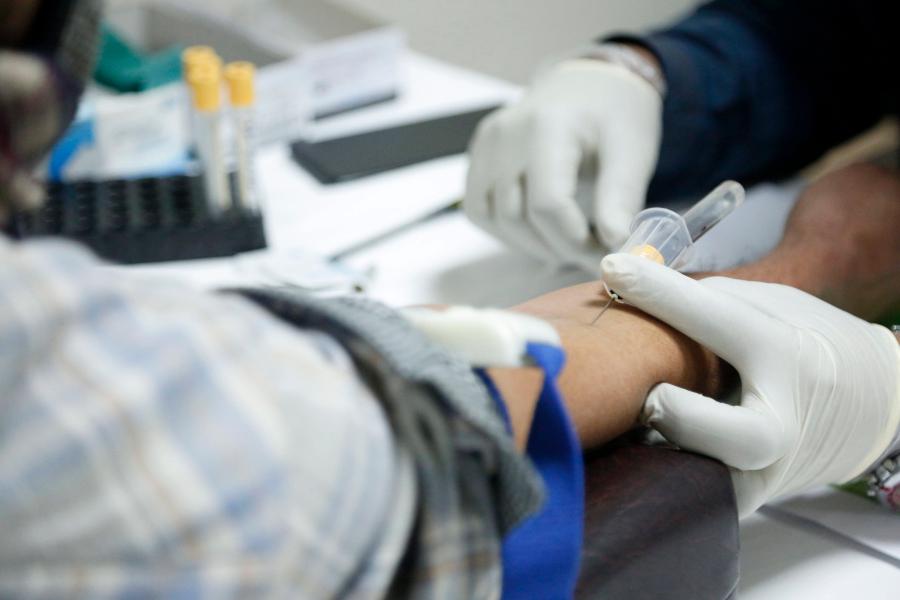 ISLAMABAD - Having volunteered to take part in the phase III trials of a Chinese COVID-19 vaccine in a private hospital here, Majid Abbasi had mixed feelings.
Though some members of his family expressed concern, the 21-year-old student was eager to have the vaccine administered because it would give him a better chance to defeat the disease, and in a broader sense, a safe and effective vaccine could be a way out for humanity to beat the pandemic.
"The pandemic has hit Pakistan hard. Hundreds of thousands of people got infected and thousands died," Abbasi said.
"I believe that volunteering for the vaccine will not only help me to get myself protected from the disease, but I will proudly tell my friends and family that I made a small effort to help the world get (a) vaccine by being one of the volunteers to be a part of the trials," he told Xinhua after being vaccinated.