WeChat now an integral part of daily life in China, says survey
Share - WeChat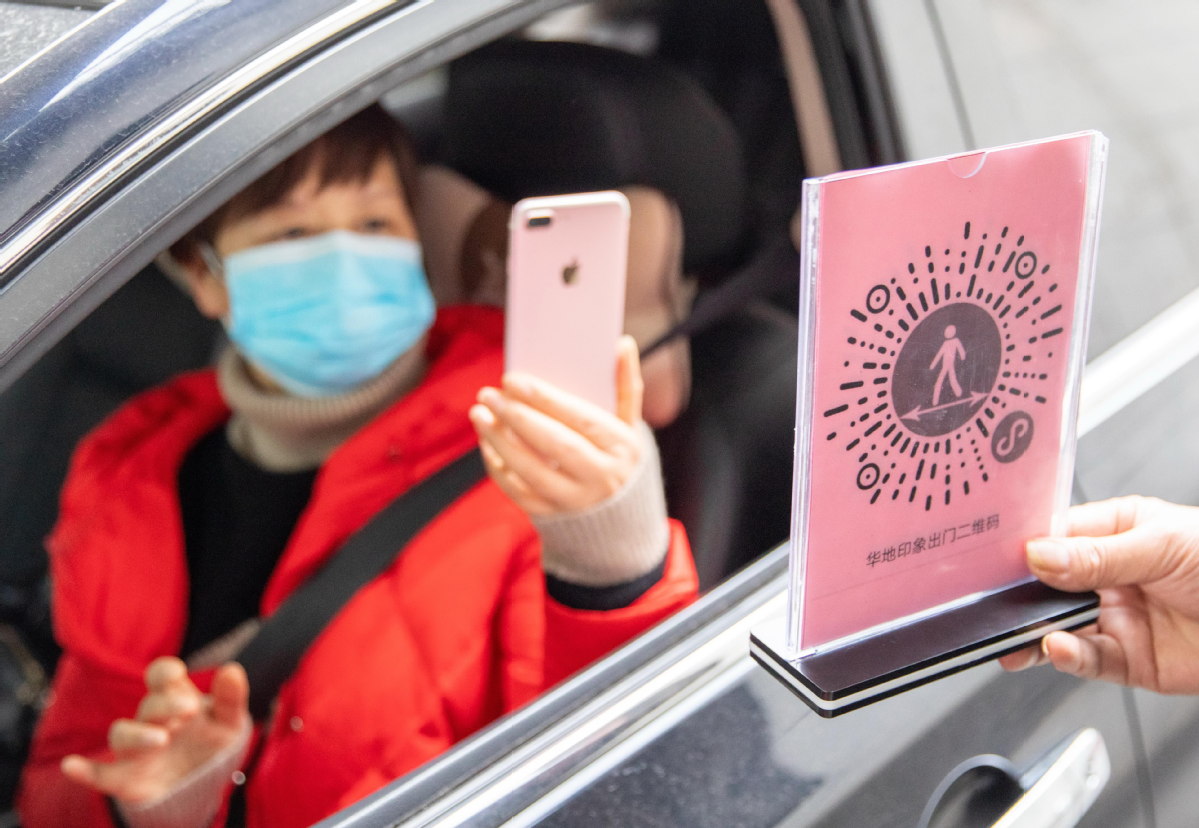 WeChat, the instant messaging application from Tencent, is increasingly becoming an indispensable part of the daily life in China, said the firm during an event on Tuesday.
There has been a steady growth in the number of users and the penetration rates across all the key WeChat tools that support transactions and enhance communication, WeChat officials said during the 2021 WeChat Open Class PRO conference in Guangzhou, Guangdong province.
The event, Tencent's flagship conference for business partners and developers, was conducted entirely via livestream for the first time. WeChat celebrated its 10th anniversary this year. It was officially launched in January 2011.The app has over 1.2 billion monthly active users.
WeChat Mini Program, an ecosystem of mobile apps embedded in WeChat, said its daily active users reached 400 million last year. Transactions via Mini Programs doubled from 800 billion yuan ($123.2 billion) in 2019, thanks to a number of industries from retail to transportation and travel swarming to the channel that supports payment.
By the end of 2020, over 100 million users said they have made at least one purchase via Mini Programs. This has fueled the number of Mini Programs used per capita to rise by 25 percent from the levels in 2019, with average transaction value of each user surging nearly two-thirds.
"As brands today seek to better retain and engage with customers, they will invest heavily in fostering 'private traffic', which will definitely give WeChat, a platform with strong social gene, a big leg up," said Maggie Wang, president of data marketing technology firm Miaozhen Systems' business intelligence and analytics unit.
Mini Programs have also shouldered the responsibility of COVID-19 prevention and control in China. Over 800 million people have used an official Health Code Mini Program for checking their health status as they enter public places, while some 550 million said they have used another digital travel card in the program that provides an overview of their itinerary in the past two weeks.
A program allowing the online payment of social insurance has helped more than 160 million people without visiting brick-and-mortar offices.
WeChat Pay Score, a consumer credit profiling mechanism, has been used by more than 240 million people and over 10 million times per day.
Adopted by some 1,995 merchants in five industries across shared accommodation, shopping and entertainment, WeChat Pay Score has helped customers save 200 billion yuan worth of deposits annually.
Serving more than 5.5 million enterprises and organizations, WeCom, WeChat's dedicated enterprise service and work communication tool, now has over 130 million active users, with services provided to more than 400 million WeChat users.
It can support simultaneous interactions of 500 people in one virtual chatting group, and has served 1,400 local education bureaus and 200,000 educational institutions from kindergarten to 12th grade.
WeChat's latest invention, a video sharing portal dubbed Channels, saw users opt for the service the most on Friday nights, while content curators uploaded their works the most on Sundays.
Wang, from Miaozhen Systems, acknowledged that marketing dollars allocated to different social platforms could shift in priority this year.
"Whether it's WeChat, or Douyin, or Bilibili, short videos are definitely on the rise as the most popular promotional form to compete for user attention," said Wang. "Consequently, we are seeing an ever-growing need for quality content in these videos."
Wu Miaomiao in Shanghai contributed to this story.