Beijing completes street renovation in historic block
Share - WeChat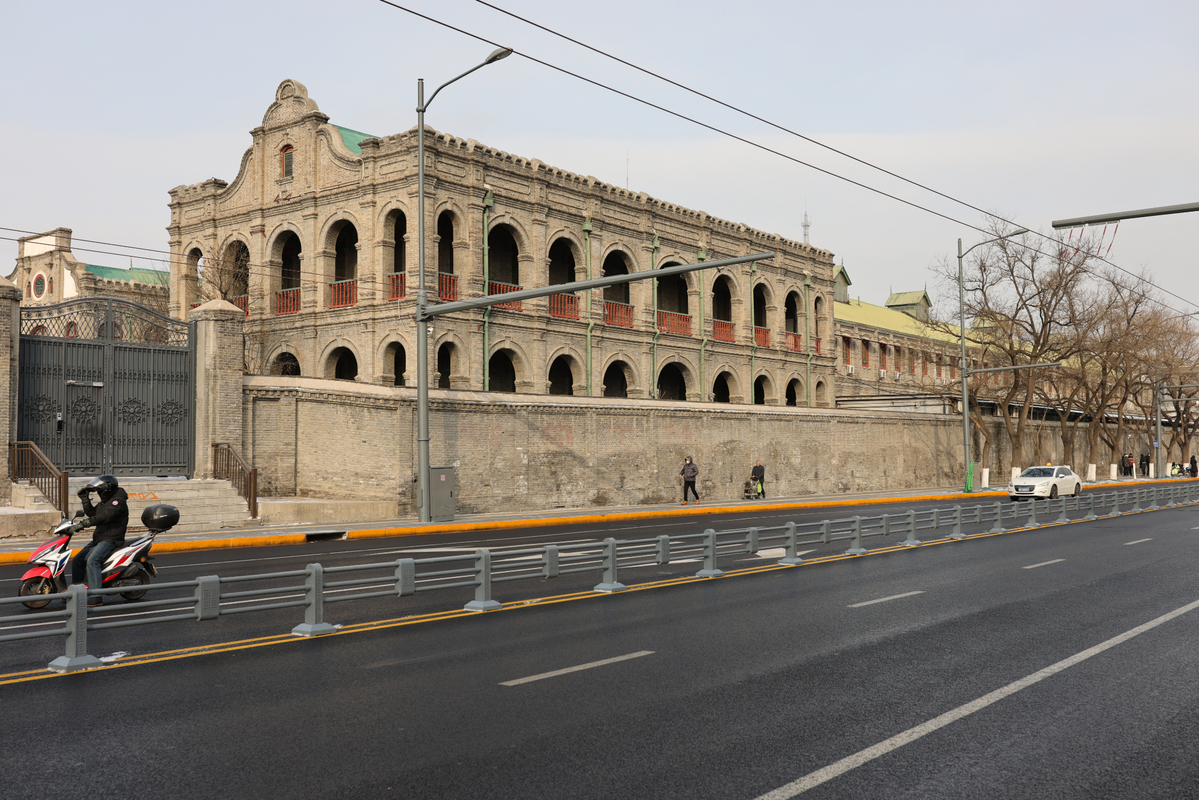 Beijing's Dongcheng district has completed a major renovation and upgrade of Dongsi street, a key project in an effort to improve public spaces, the district said on Tuesday.
The restorative renovation maintains the city's flavor from the past. Dongcheng has been working on building a traditional life experience and a commercial, cultural and innovation zone in the historic block. Experts have been studying old photos from the 1960s to the '90s as references for the renovation work.
When residents walk on the street, they say it feels like an old movie from the last century.