Central and Eastern Europe reference released
Share - WeChat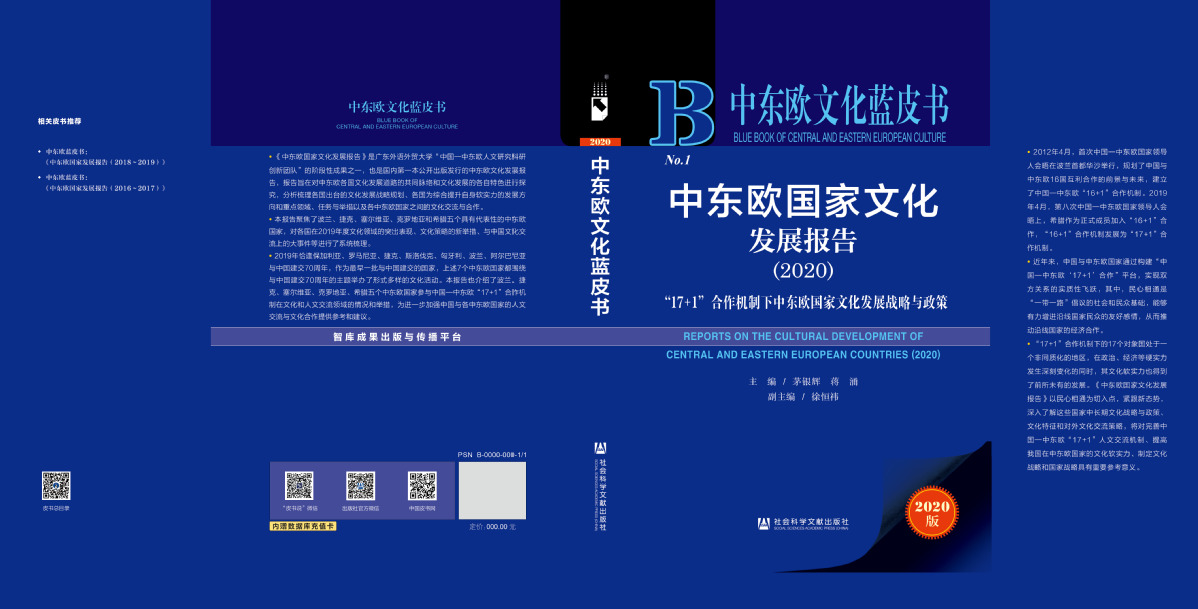 A blue book outlining the cultural and developmental status of Central and Eastern European countries, the first of its kind in China, was officially released in Guangzhou, Guangdong province, on Tuesday.
The book — Reports on the Culture and Development of Central and Eastern European Countries (2020) — was compiled by a team at Guangdong University of Foreign Studies.
It looks at the condition of the countries' culture and development in 2019. Individual country reports include Poland, Serbia, the Czech Republic, Croatia and Greece.
Reports on specific topics include the movie industry in Poland, cultural governance in Serbia, the tourism industry in Greece and cultural heritage protection in the Czech Republic and Croatia.