China to emerge as world financial center: Bridgewater founder
Share - WeChat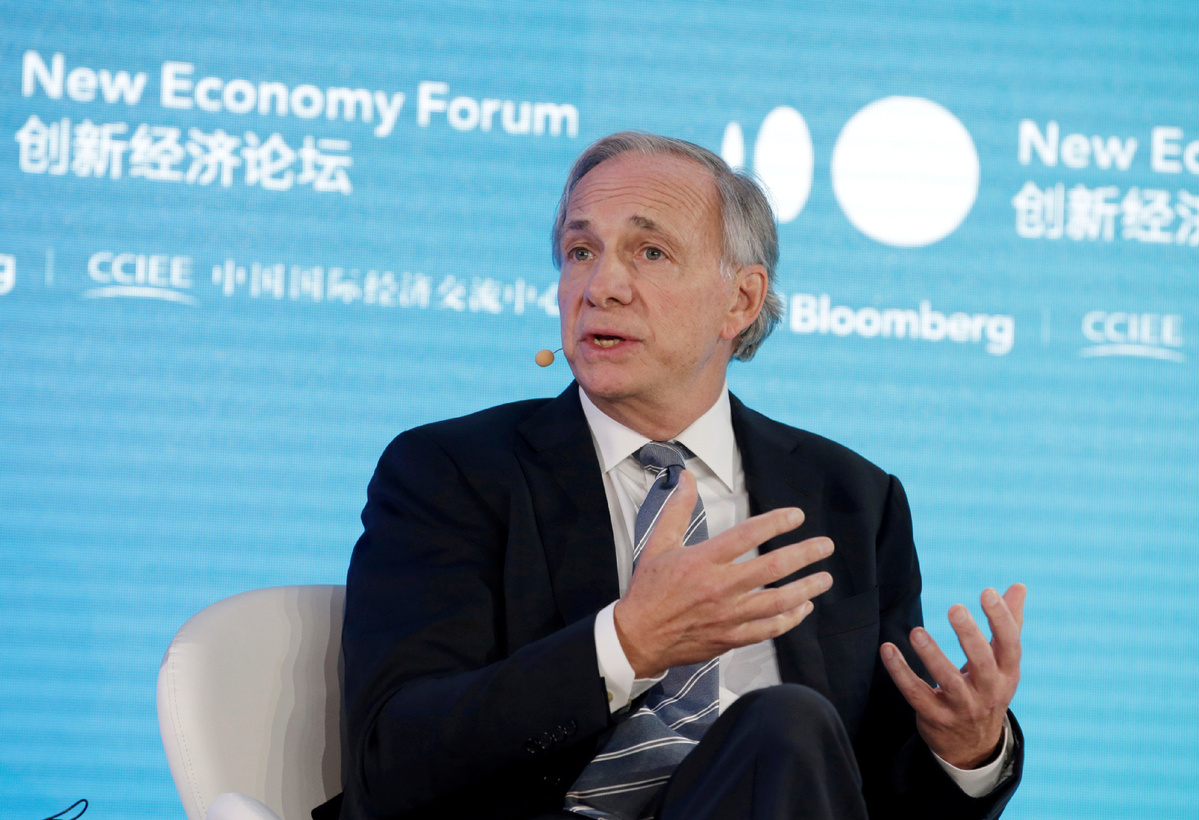 China will emerge as the world's financial center, said Ray Dalio, founder of world's biggest hedge fund Bridgewater Associates, according to a Financial Times report on Jan 9.
2020 was a "defining year" for Chinese financial markets, the co-chief investment officer of Bridgewater told the Financial Times during an interview in mid-December. The coronavirus crisis highlighted the country's economic outperformance, and spurred 1 trillion yuan ($154.8 billion) of investment inflows, the report said.
Although China's financial system remains less developed than its Western peers, it will eventually vie for having the world's financial center, Dalio said, adding that the country already has the world's second-largest capital markets.
"Throughout history, the largest trading countries evolved into having the global financial center and the global reserve currency," said Dalio.
Many analysts and money managers expect international investors to continue increasing their allocations to China in the coming years, the report said. "The capital markets are not only growing, they're good investments, and the world is underinvested there," said Dalio.
Dalio predicts China could in time account for a "very meaningful" part of Bridgewater's business, which has about $150 billion in assets under management.