Smart tech a boon for blind masseur
Share - WeChat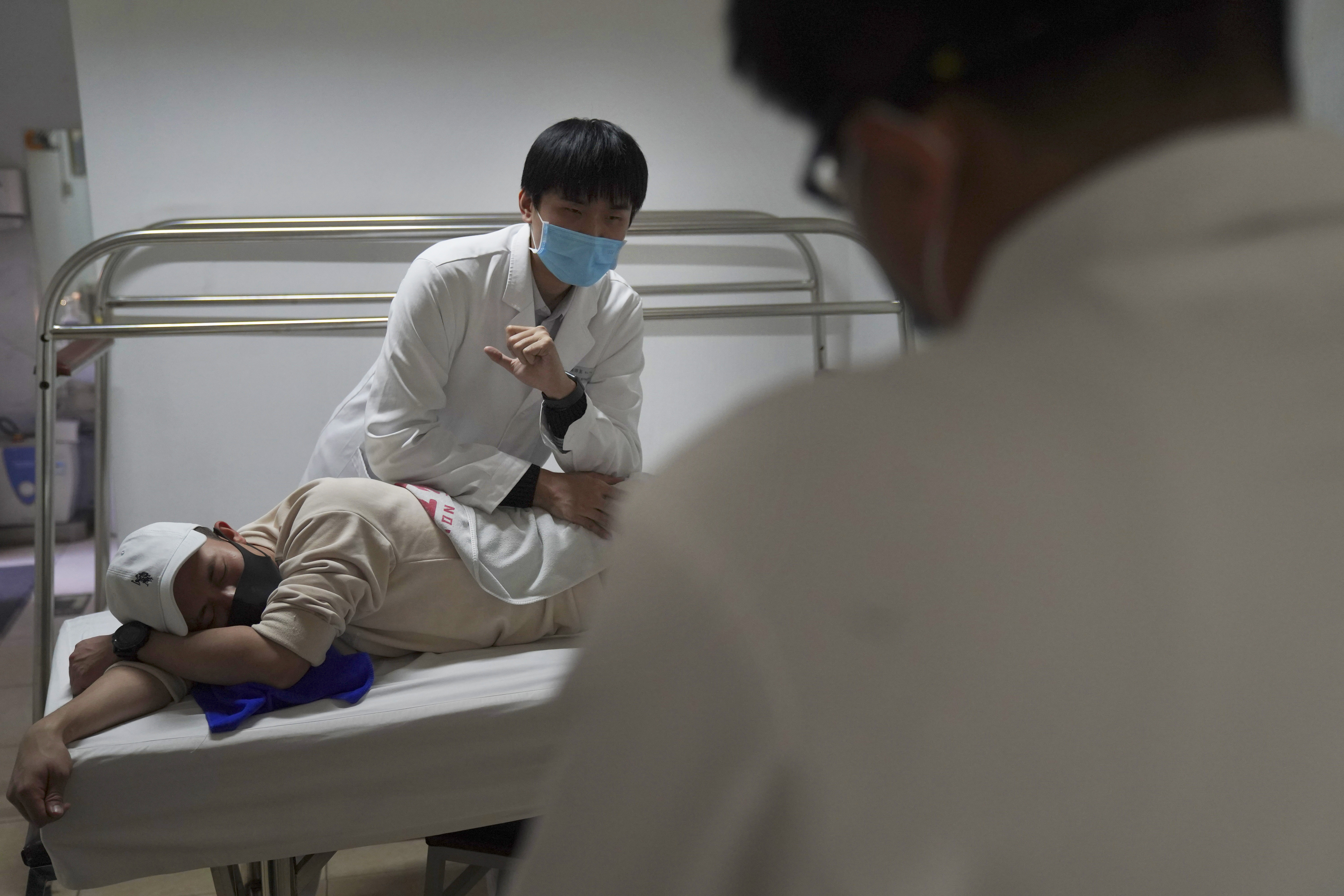 With the development of smart home devices, 28-year-old Gao Peiyou, who is blind, is experiencing many changes in his life.
At the age of 3, Gao was diagnosed with pigmentary degeneration of the retina, which led him to eventually lose his sight completely during his high school years.
It is estimated that China has 17 million people who have become visually impaired due to the same illness.
However, Gao's blindness hasn't dampened his curiosity or adventurous spirit. He started using computers at age 6 and later began learning computer programming.