Brexit divisions still running deep
Share - WeChat Agreement on leaving EU prompts widespread fallout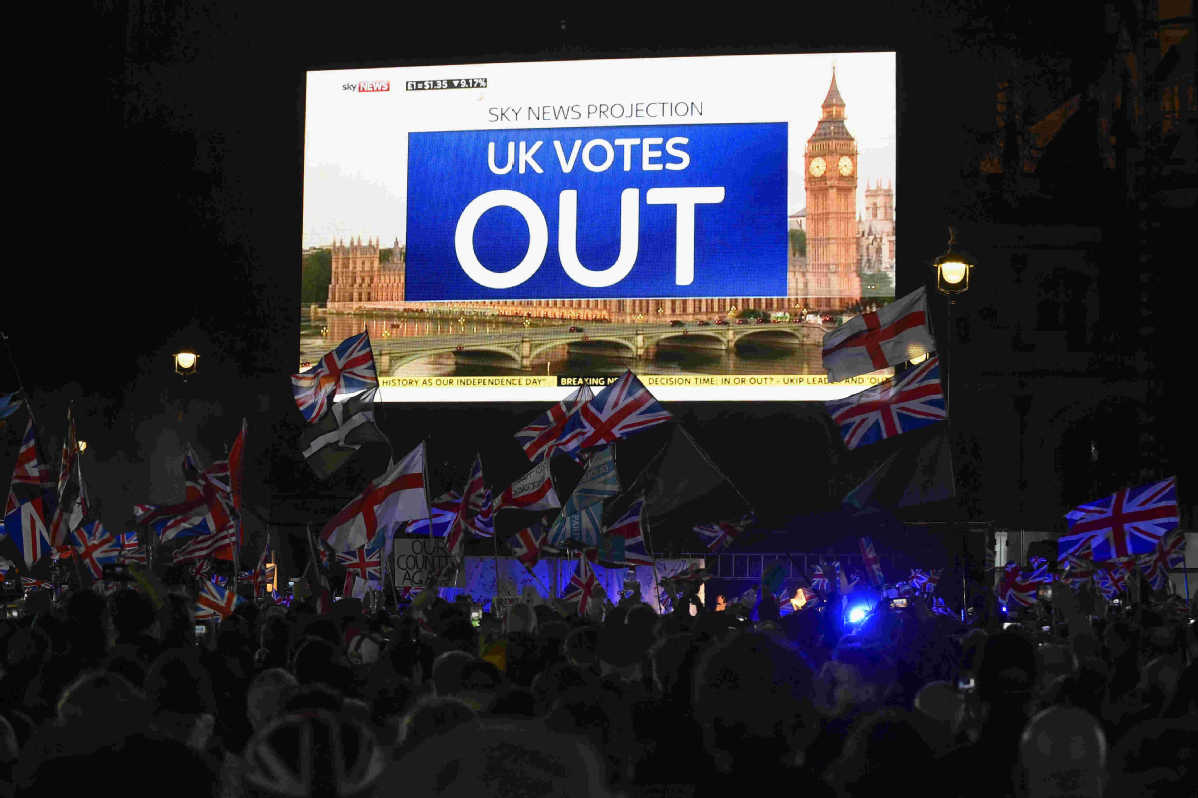 In January 2013, The Daily Telegraph in London published an article stating that David Cameron, the United Kingdom's prime minister at the time, "has promised to settle the European question forever with a referendum on Britain's EU membership by the end of 2017".
With this, the wheels were set in motion.
Eight years on, Brexit has transformed the landscape of politics in the United Kingdom beyond recognition, but whether the issue is settled is far less certain.
In June 2016, by a margin of 51.9 percent to 48.1 percent, the British people voted to leave the European Union, beginning the process that has dominated the national conversation ever since, to the exclusion of nearly everything else apart from the pandemic.
The result ended Cameron's career literally overnight, and its legacy consumed his successor, Theresa May. The general election gamble taken by May's successor, Boris Johnson, in December 2019 gave him a huge majority to, in the words of the slogan, Get Brexit Done.
Brexit is now done, but the fallout from it is still settling.
Rarely has the UK looked less united, with political divisions between Scotland and England hugely exacerbated, and Northern Ireland's long-term status less clear than it has been in years.
Five months before the referendum, The Daily Telegraph, widely deemed to be staunchly pro-Brexit, published an article based on Google searches titled "The British public couldn't care less about Brexit and the EU referendum".
Since the referendum, hardly a day has passed without the issue being headline news.
As a new year dawned, Brexit supporters toasted "mission accomplished", with the process completed after four and a half years.
However, the UK has left the building, but the door is not locked.
The division over Brexit is best expressed by comments made immediately after the agreement was reached.
Former Conservative Party chairman James Cleverly tweeted, "When negotiations go well, both sides claim the win."
Just two days earlier, the EU's chief negotiator Michel Barnier was asked by a French television station who had won, and he replied: "Nobody won. It's a lose-lose situation". European Commission President Ursula von der Leyen added, "Britain has won nothing and lost a continent."