Multinationals boost presence in country
Share - WeChat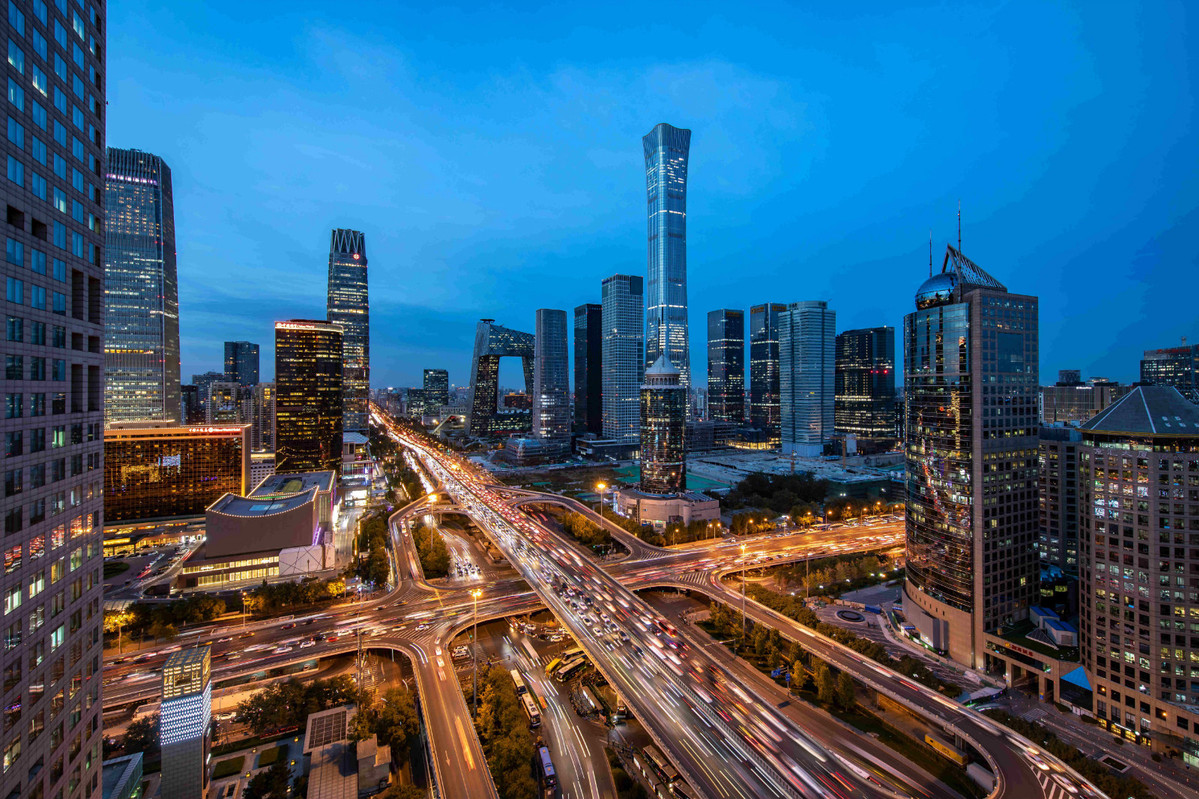 Optimism voiced for economic growth prospects
As COVID-19 continues to take its toll on global health and economies, most multinational corporations operating in China are bucking a trend seen in many parts of the world.
These enterprises are shunning moves toward lower investment, the erosion of human capital and the fragmentation of trade and supply linkages.
Such businesses view the country as a "too-big-to-miss" market bolstering global growth and also as fertile soil to foster indigenous innovation to keep the nation and themselves afloat.
Effective control of the contagion, clear guidance for economic development and the unwavering resolve to further open up the market are among the factors reassuring overseas companies aiming to consolidate their presence in China through further investment and localized efforts.
While the decision by the United States conglomerate Honeywell to register a wholly-owned subsidiary in Wuhan, capital of Hubei province, last year took many observers by surprise, Scott Zhang, president of the company in China, had no doubts about the move.
"China was the only major economy in the world to show positive growth in 2020 and Honeywell's business has benefited from that momentum," said Zhang, whose company operates in fields ranging from industrial solutions to aviation.
"We are rosy about China's economic growth prospects and hope to be a key partner in its economic development," he said.
Zhang said industrial software technologies, in particular, are poised to take a significant step in helping customers adapt to changes in an era where working remotely becomes the new normal.
Such optimism derives not from intuition, but from strong backing. The International Monetary Fund predicts that China's economy expanded by 1.9 percent last year. This is an indication that it is likely to be the only major economy to enjoy positive growth in a year during which the pandemic emerged.
Cosmetics giant L'Oreal is among companies attributing their notable performances in China last year to their slice of the revenue pie, and they see the country as the decisive factor in securing growth globally.
As of September, L'Oreal, the world's largest maker of skincare and makeup products, had seen 20.8 percent year-on-year growth in China, outstripping its pace globally by a wide margin.
Fabrice Megarbane, president and CEO of L'Oreal China, said, "The strong performance of L'Oreal China helped our group return to growth in the third quarter and strengthened our confidence in the Chinese market and our overall performance for the year."