Documentary marks 200th birthday of Engels
Share - WeChat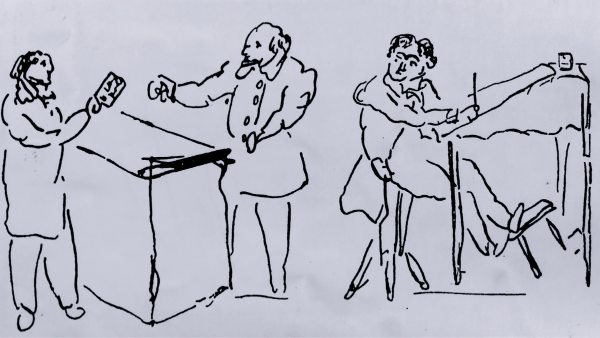 The Excellent Engels, a two-part historical documentary about the world-renowned philosopher, has recently run on three of China Central Television's channels -- CCTV-4, CCTV-1 and CCTV-9 -- starting last month.
As a tribute to mark the 200th anniversary of the birth of Friedrich Engels, who co-wrote The Communist Manifesto along with Karl Marx, the documentary produced by China Media Group travels to a string of European countries ranging from the United Kingdom and France, to Germany and the Netherlands.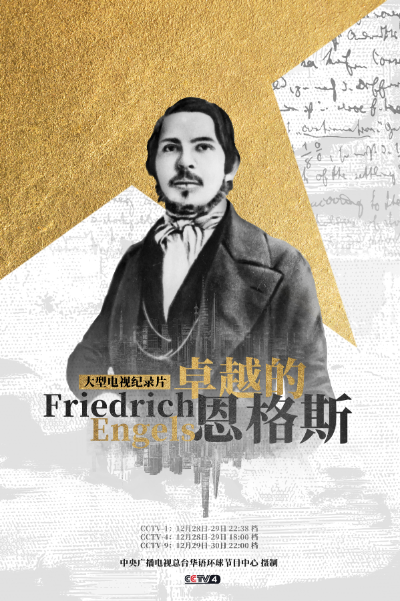 The crew paid visits to the places in which Engels once lived and worked, inviting scholars such as Lars Bluma from the Historical Center in Wuppertal to look back on Engels' life.
As the first of its kind, the documentary displays a variety of manuscripts, handwritten letters, paintings and musical works created by the versatile Engels which have never be shown before on Chinese screens.
The film also creatively uses Engels' writings as narration in the opening sequence and his definition of himself as "the second violinist" to create passionate musical works, taking audiences on a journey to revisit the life of Engels over a wide period of time spanning multiple countries.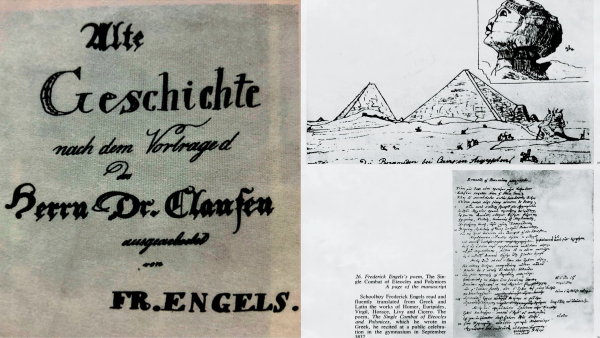 Aside from the domestic release, China International Television Corporation (CITVC) is expected to produce the documentary in a number of languages for international broadcast by foreign media groups in countries such as the United Kingdom, Russia, Germany and Japan. These versions are estimated to reach more than 100 million viewers in over 100 countries and regions.
"Engels' journey was a life of continuous struggle for human liberation and of constant fighting for the transformation of the world. His pursuit of truth and influence is far beyond the boundaries of his era and region. It is of great practical significance to commemorate this great teacher of proletariats and workers all over the world," said He Yali, the producer of the documentary.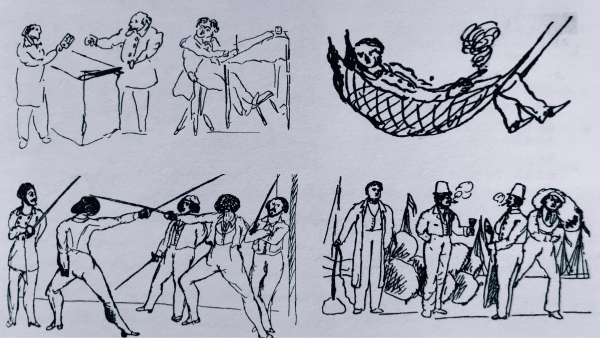 Most Popular