Milk tea leader Nayuki raises $100 million in latest financing
Share - WeChat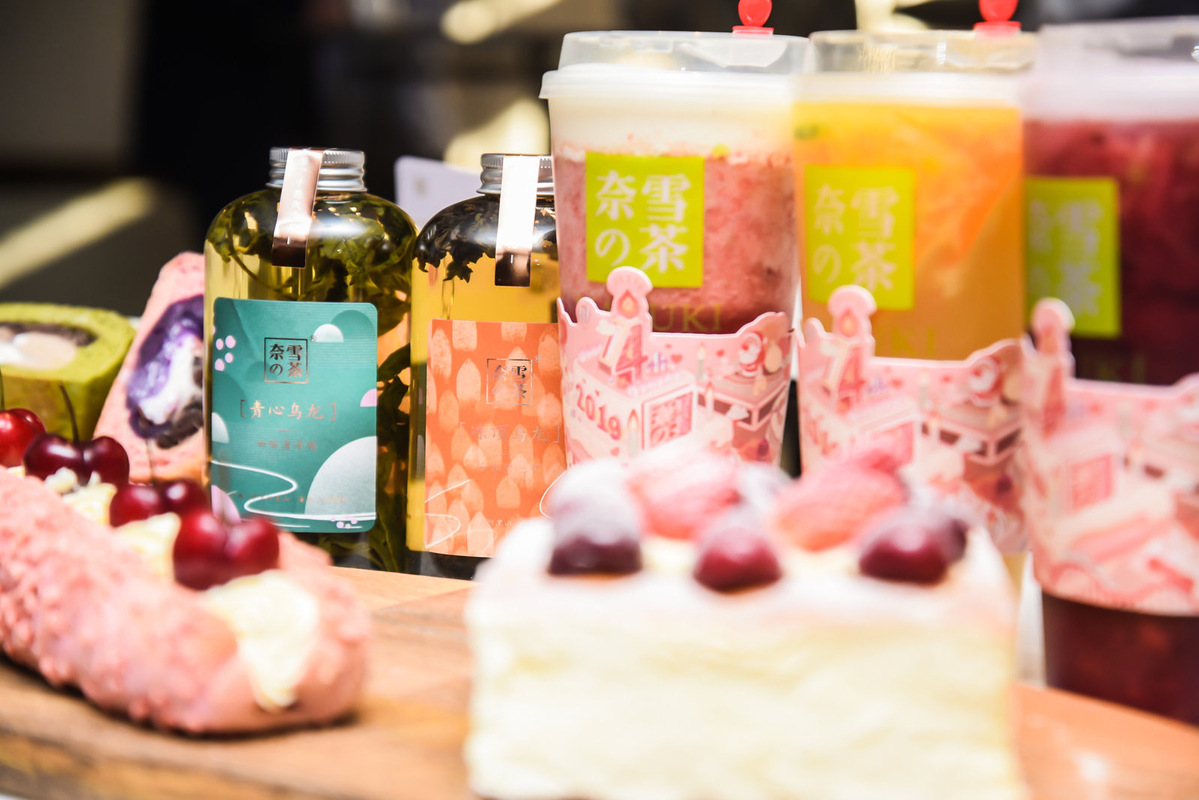 Chinese milk tea leader Nayuki announced on Monday that it has raised over $100 million in its latest round of financing, as the tea beverage market continued to boom amid the COVID-19 pandemic.
The new fundraising was led by PAG, one of Asia's leading investment firms. It is the first time that PAG invested in a tea beverage firm, as it used to invest in other sectors, like finance and technology.
"(With the fundraising), the company will increase investment in product research and development, and will continue to deepen the supply chain and digital construction to provide consumers with better products and experience," Nayuki said.
It added that it will work with authoritative organizations to promote the establishment of industry standards in the new tea beverage industry.
Bloomberg said this round of financing will push the startup's valuation to $2 billion, only six years after its establishment.
"The tea beverage market also is evolving with the consumption wave. An increasing number of people tend to pursue healthy tea beverages," said Peng Xin, founder of Nayuki, in an earlier news conference.