National Museum's ancient art tours Shenzhen
Share - WeChat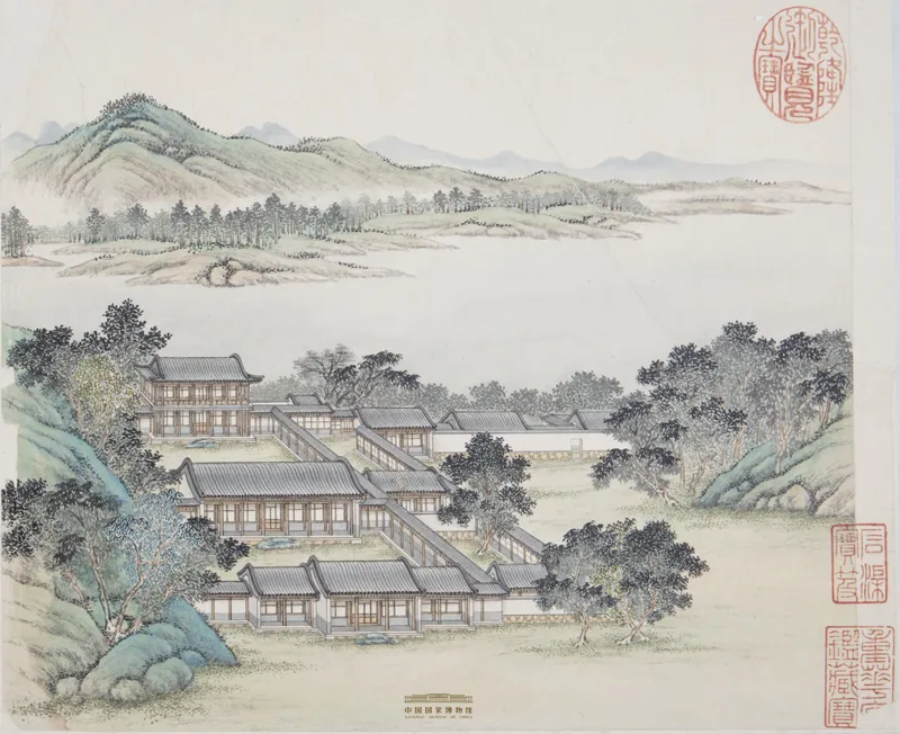 The successive reigns of the Qing Dynasty (1644-1911) emperors, Kangxi, his son Yongzheng and grandson Qianlong saw a peak of court art. Strong financial revenues gave a boost to the creation of court painters and the imperial art collection.
The National Museum of China is showcasing 27 fine examples of Qing court paintings and calligraphic works in its collection at newly-opened ancient art gallery of Shenzhen Museum.
The exhibition, titled Regality and Magnificence, examines three distinctive features of Qing court art. Some works document historical events and figures at the time, such as Qianlong Emperor Inspecting the South by leading court painter Xu Yang.