China Post to issue Year of Ox stamps on Jan 5
Share - WeChat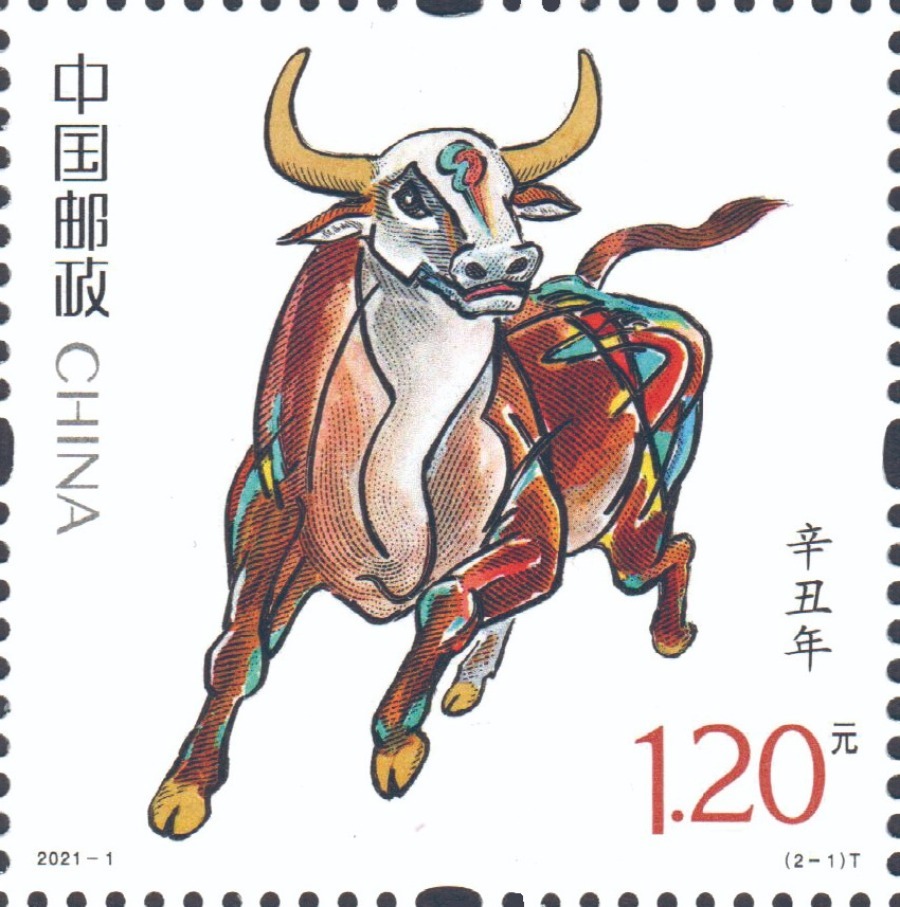 Beginning in 1980, China Post has been issuing specially designed Chinese zodiac year stamps featuring each of the 12 zodiac animals, to celebrate the Chinese New Year.
On Jan 5, people can buy a set of two Year of the Ox stamps at post offices and online.
The stamps were drawn by Yao Zhonghua, who does oil painting, classical Chinese painting and gouache.
The stamps express the cultural implications of the ox deeply rooted in the hearts of ordinary Chinese: hardworking, persistent, practical and devoted.
China Post often commissions artists like Yao to design stamps. Yao is known for using a strong color palette to depict the landscapes of his native Yunnan province.