Financing round symbolizes explosive growth for digital health services
Share - WeChat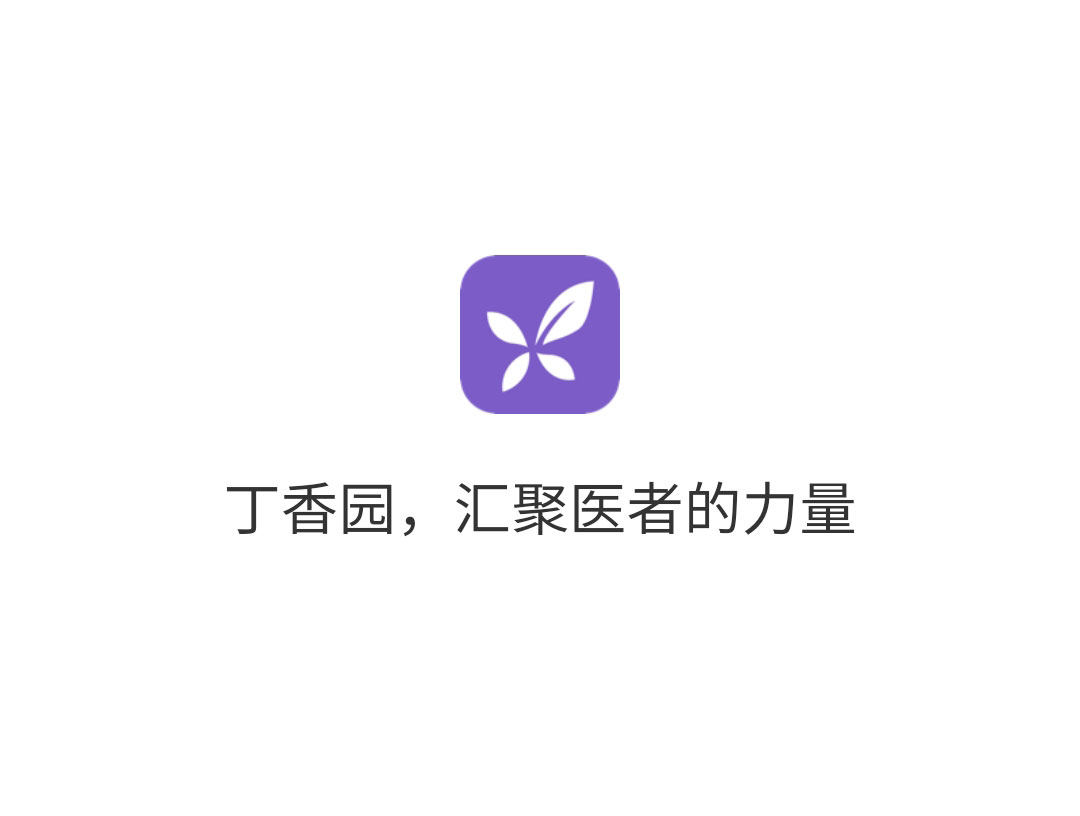 DXY, a leading digital healthcare technology company in China, announced on Monday the completion of a $500 million round of financing led by Trustbridge Partners and followed by Tencent Investment and GL Ventures.
Li Tiantian, founder and chairman of DXY, said the company will concentrate on physicians and the public and strengthen cooperation with professional doctors and enterprises to give full play to expertise on all sides and be a guide for healthy life.
As Chinese people's awareness of health and consumption rises and changes, the medical and online health industries are witnessing explosive growth. With this financing round, DXY plans to keep consolidating its core strengths -- physicians' expertise, supporting the growth of Chinese doctors. In addition, it will make closer partnerships with doctors, enterprises, medical institutions and other professional resources to explore more medical and health scenarios.
Through a professional, credible, sustained and holistic portfolio delivered by DX Doctor, the company aspires to improve the quality of Chinese people's health, Li explained.
In response to the COVID-19 pandemic, DX Doctor, an online platform operated by DXY, took the lead in introducing a COVID-19 global pandemic real-time report which has become a major source of global data on the pandemic.
It also launched popular public welfare products, such as science popularization and rumor refutation articles, online free consultations and COVID-19 open classes at both the physician and public ends.
Founded in 2000, DXY has already covered over 2 million registered doctors, about 70 percent of doctors nationwide. It provides academic discussion, continuing medical education and job recruitment services for medical professionals.
A report by a Beijing-based internet consultancy said revenue from China's online healthcare industry reached 133.6 billion yuan ($20.5 billion) in 2019, up from 98.5 billion yuan in 2011.
The figure for 2020 will likely be about 200 billion yuan, an increase of 46.7 percent, due to the pandemic, Analysys predicted.