VC, PE activity in Q3 shows signs of recovery
Share - WeChat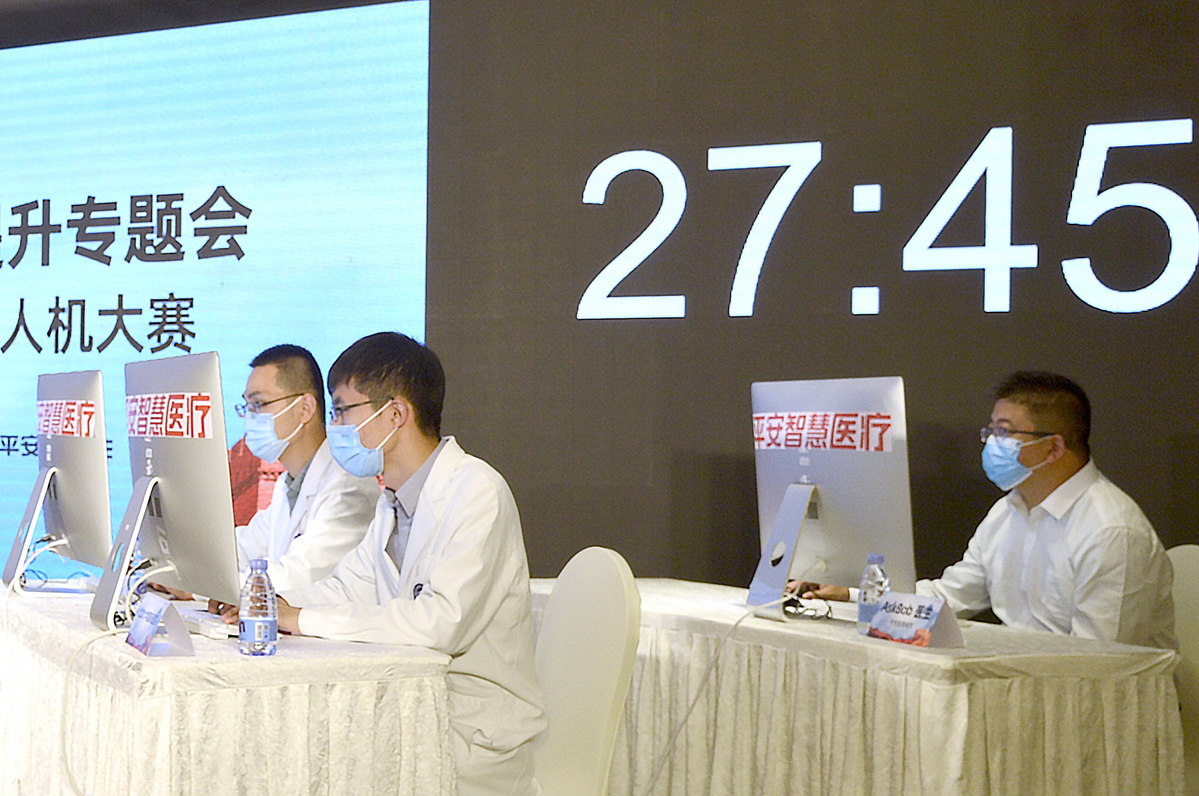 China's venture capital and private equity market continued to warm up in the third quarter as technology, consumption and healthcare sectors offered strong potential despite lingering economic uncertainties due to the COVID-19 pandemic.
The country's fundraising market had gradually recovered in the third quarter as VCs and PEs launched 1,379 new funds during the period. Despite a 12 percent decrease year-on-year, the drop narrowed significantly from the 38-percent fall seen in the previous quarter, said CVInfo.
The third quarter also saw a recovery in investment transactions. There were 1,413 VC investments and 1,369 PE investments. Sequoia Capital, Tencent Investment and Hillhouse Capital topped other VCs and PEs by investing in 49, 41 and 37 companies, respectively.
"Driven by technological innovation and continued spending power, technology, consumption and medical care have become the three major sectors driving the market," said Jay Chen, founder and CEO of CVInfo and managing partner of CVCapital, an emerging investment bank.
Chen said that the upcoming years would be "exciting" for Chinese investors.
In the third quarter, the healthcare sector led other sectors in terms of fundraising. The number of transactions in the sector increased 220 percent year-on-year and total financing rose by a striking 652 percent.
"As the pandemic increasingly comes under control, the Chinese government has called for accelerated efforts to drive new infrastructure construction. This led to a large amount of capital flowing into areas like 5G, the internet of things, artificial intelligence and industrial internet," said Janson Yang, Chinese mainland assurance partner of global accounting firm PwC.
In addition, alongside the implementation of favorable policies for new infrastructure construction and data centers and the booming STAR Market as well as the registration-based IPO system successfully adopted by the Shenzhen, Guangdong province-based ChiNext board, Yang predicted technology, internet, mobile internet and telecommunications will continue to attract investment in the second half.
While the global economy remains constrained by the pandemic, China has demonstrated its unparalleled advantages, which have created opportunities for the country's VC and PE market, said Li Shimo, founder of Shanghai-based Chengwei Capital.
"The Chinese government played a comprehensive role in promoting economic development, no matter whether it is from top policy, measures on industries and/or capital guidance," Li said.
Li added that the efforts helped drive the nation's first round of upgrading of its manufacturing industry. It has cultivated the world's largest manufacturing industry and supply chain, and has achieved great success in the fields of textiles and apparel, electronics manufacturing and new energy.
"Now, intelligent internal circulation promoted by the country's dual circulation economic pattern is expected to lead the nation's next round of industrial upgrading," he said.
China put forward its dual-circulation development pattern in May, which takes the domestic market as the mainstay while letting internal and external markets boost each other.