Drama offers female view of martial arts world
Share - WeChat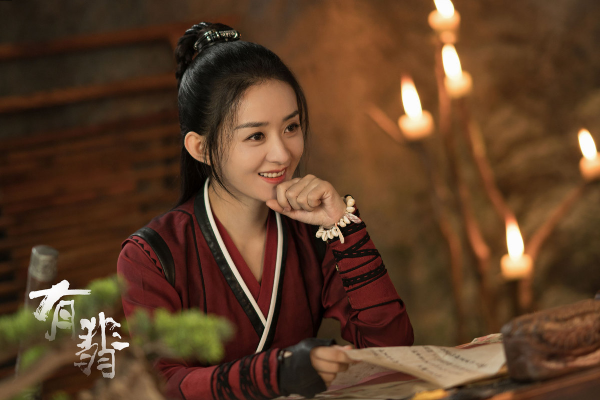 Adapted from a popular online novel, TV series Legend of Fei began to run on streaming site Tencent Video on Wednesday.
The 51-episode drama stars Zhao Liying and Wang Yibo, and describes a number of young swordsmen's adventure in a typical Chinese jianghu, or the martial arts world.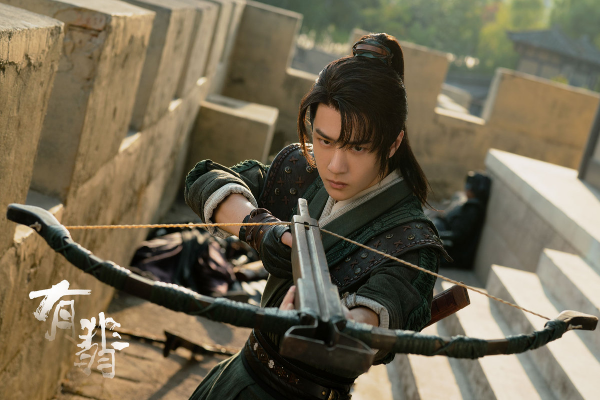 According to director Ng Gam-Yuen, the drama is special since it tells the story from a female perspective, which is different from most other Chinese swordsmen's stories told from male angle.
"The drama is based on a female point of view, and shows many female characters with diverse personalities. In this way this drama offers a different lens to view the martial arts world."
The series will also be broadcast in Malaysia in this month.
Most Popular