Sina Fashion honors 50 brands and products at gala ceremony
Share - WeChat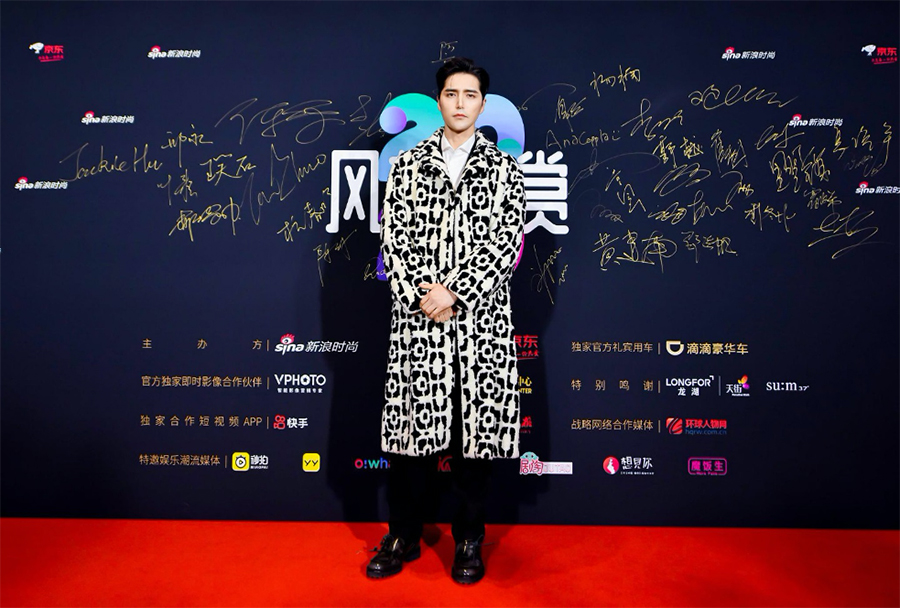 On Monday, 2020 Best Taste Awards of Sina Fashion was held in Beijing.
Experts and celebrities from such industries as fashion, beauty, lifestyle, along with many singers and actors, attended the event.
As an authoritative comprehensive platform, Sina Fashion, based on big data from the entire network, awarded more than 50 brands and products on outstanding digitalization, sustainable development, Chinese style, and new beauty performance in the Chinese market in 2020.