This art isn't just cool. It's cold!
Share - WeChat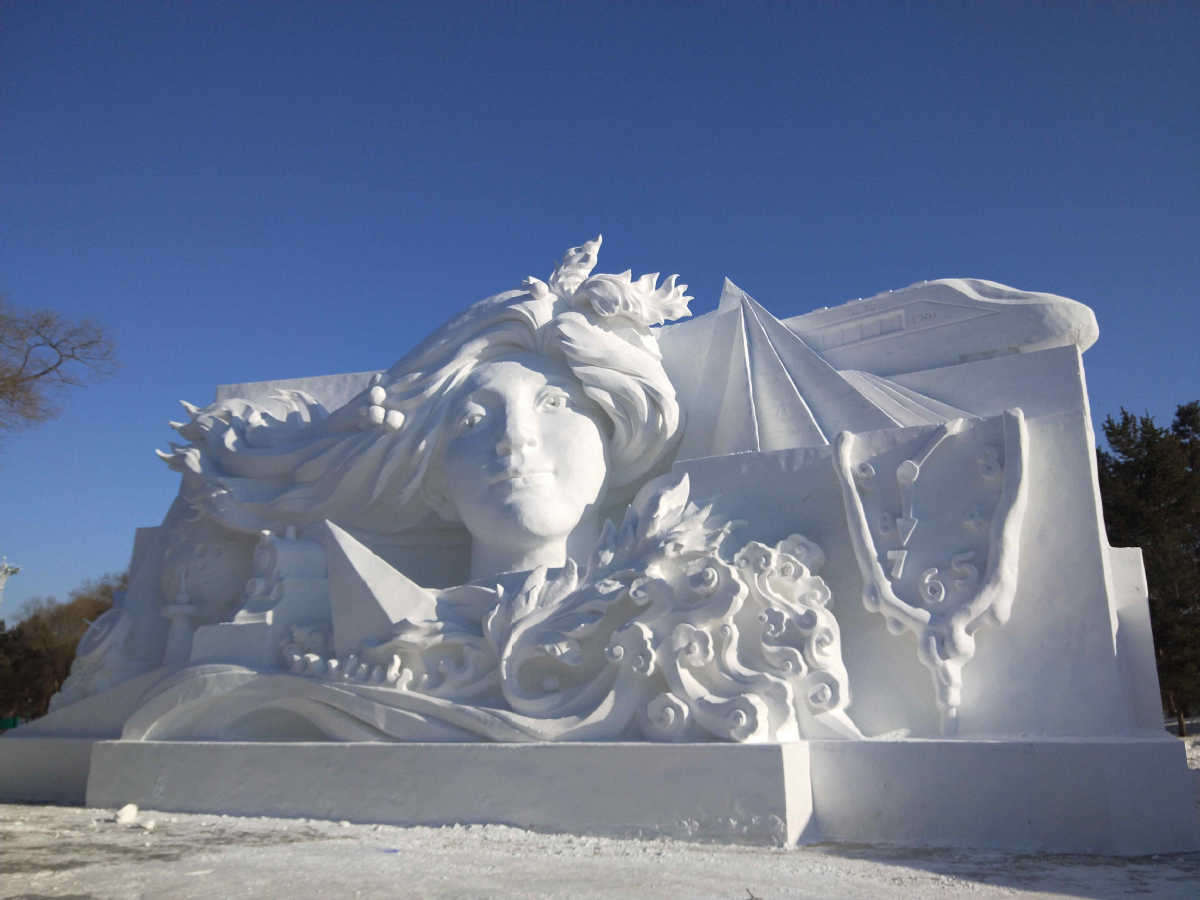 Despite the extremely cold weather recently in Harbin, Heilongjiang province, hundreds of sculptors and ice builders have been busy imagining a fairy tale world in the city's Sun Island Park.
The 33rd China Harbin Sun Island International Snow Sculpture Art Expo will open to the public on Sunday. Tourists will be able to view 50 groups of snow sculptures that use more than 90,000 cubic meters of snow.
In addition, several snow sculpture competitions will be held at the park during the expo, which will last until February.