Musicians mark Beethoven's birthday with marathon concert
Share - WeChat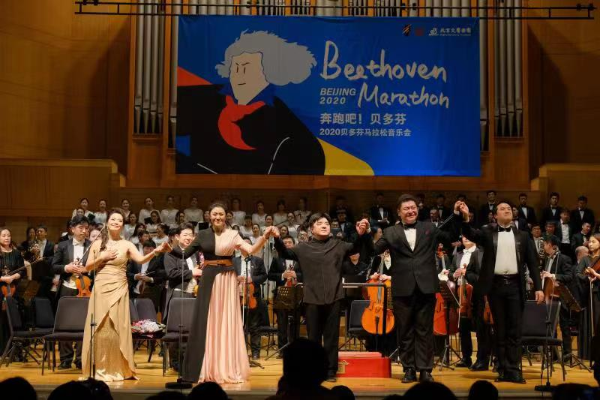 Over 180 Chinese musicians performed in a 12-hour music concert, titled Beethoven Marathon, at the Forbidden City Concert Hall on Dec 12, celebrating the German composer's 250th birthday.
From 10 am to 10pm, four concerts were staged featuring soloists, such as Xu Hong, Huang Yameng, Sheng Yuan and Zou Xiang, performing Piano Sonata No 6, Op 10 No 2; Turkish March Op 76; Fantasia for Piano, Op 77; Six Bagatelles, Op 126; and Piano Sonata No 32, Op 111, and chamber music concerts with repertoires such as sonata for violin and piano No 8 in G major, Op 30, No 3; sonata for cello and piano No 4 in C major, Op 102 No 1; and sonata for violin and piano No 5 in F major, op 24, also known as Spring Sonata.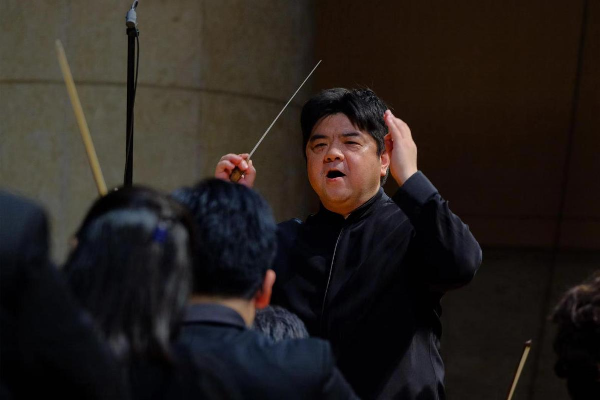 In the afternoon, a concert for children was held with musicians performing music pieces by Beethoven for beginners, such as Bagatelle No 25 in A minor, better known as To Elise.
In the evening, the audience enjoyed a performance by the Beijing Symphony Orchestra and a chorus of the Beijing Musician's Association, including: Triple Concerto in C major, Op 56; Fantasia for Piano, Chorus and Orchestra in C minor, Op 80.
The event came to an end with the timeless fourth movement of Symphony No 9 in D minor, Op 125, Ode to Joy.
"Chinese classical music lovers are very familiar with Beethoven and we are looking forward to have such a large event every year on Dec 12 featuring works of different composers," said conductor Li Biao with Beijing Symphony Orchestra.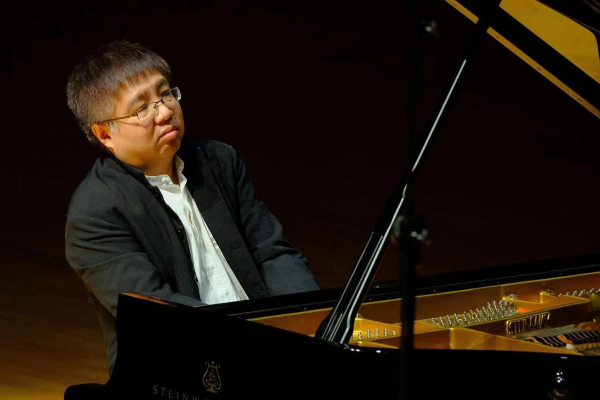 Most Popular