US Texas county to add temporary coolers to hold bodies as COVID-19 deaths rise
Share - WeChat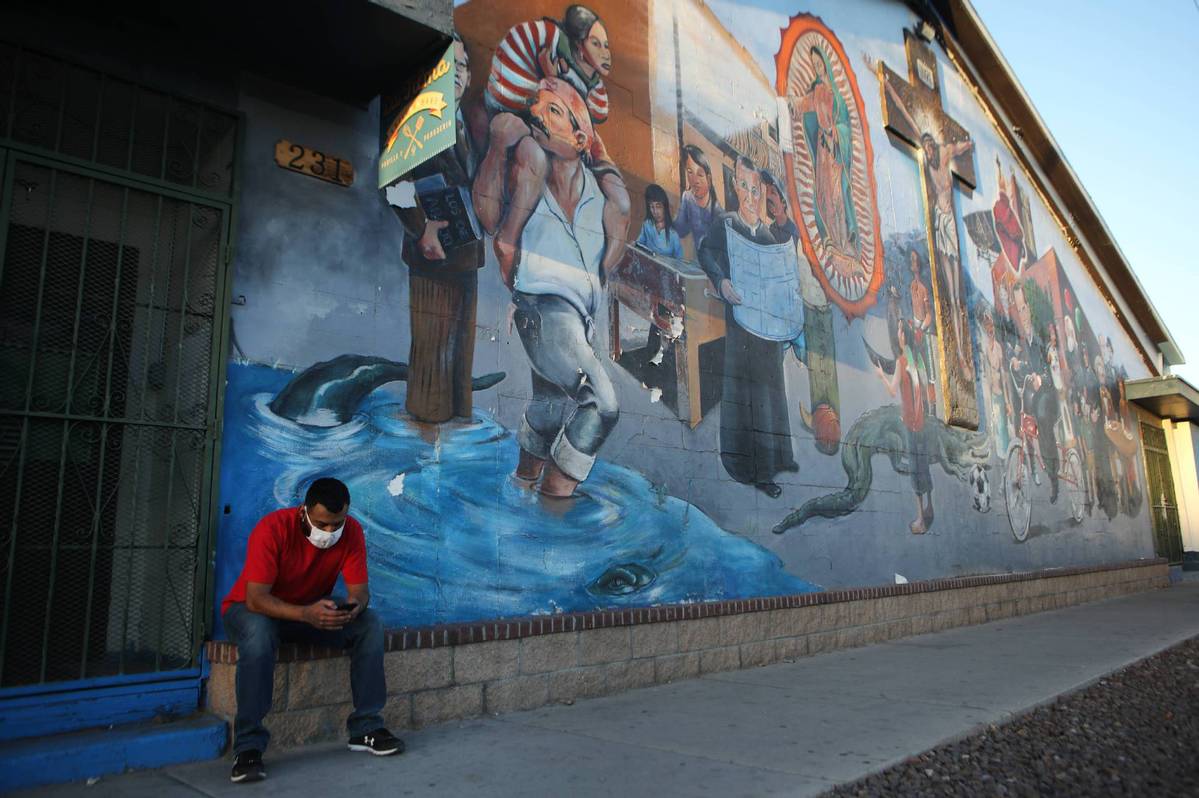 HOUSTON -- Tarrant County in the US state of Texas will use temporary coolers to hold bodies as deaths rise due to COVID-19, the county's medical examiner's office announced Thursday.
The Tarrant County Medical Examiner's Office said in a statement that two temporary coolers will be used to hold bodies and each of them can hold up to 50. The coolers would be added in anticipation of a "surge in the number of bodies" over the next six to eight weeks, said the statement.
As of Thursday, the northern Texas county reported 927 COVID-19 related deaths. The medical examiner's office said many local hospitals and funeral homes have reached capacity or expect to soon.
In addition to the two temporary coolers, the county already has three walk-in coolers, which combined can hold up to 100 bodies, Dallas Morning News quoted Carol Walker, a spokeswoman for the medical examiner's office, as saying.
Tarrant County isn't the first place in Texas to resort to extra coolers for corpses during the pandemic. El Paso, a border county close to Mexico, has been using temporary mobile morgues for weeks.