Art merges with life in Beijing business center
Share - WeChat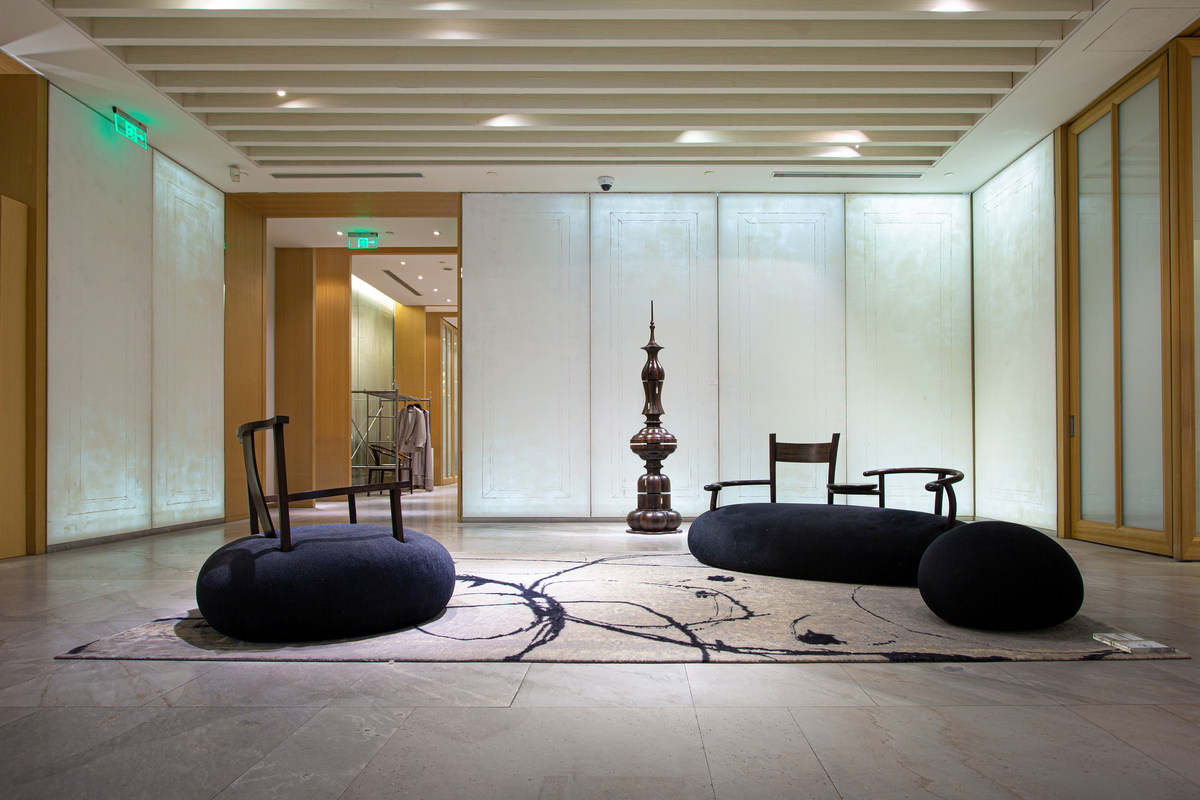 To bring art to public life, Beijing's high-end commercial building operator Beijing Yintai Property Co Ltd, located in the capital's central business district, has provided a space for Chinese artists to show their work.
The new space, called Yuan Living, at the Beijing Yintai Center was launched by the company together with the Yuan Museum, to bring beauty to consumers and integrate art, design, businesses and life.
The artworks include furniture, clothes, paintings, jewelry and vessels made by domestic modern artists and designers.
Xu Daichuan, deputy general manager of Yintai, which owns the center, said the company believes art is an important part of business and can enrich customers' shopping experience at the center.
"We also want give more space and opportunity for domestic artists to show their talent," he said.
Xu said the space is being provided to artists at no charge.
Beijing Yintai Center includes hotels, office buildings and catering businesses.