Chile, China celebrate ties with literature
Share - WeChat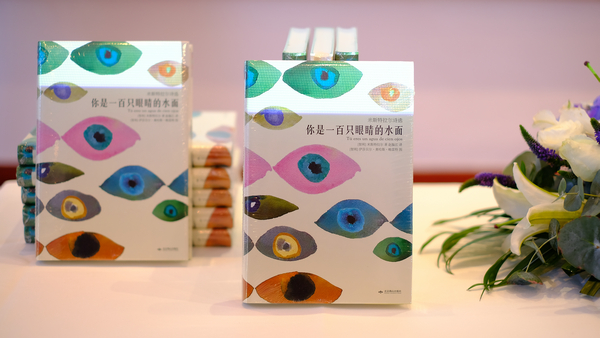 Apart from its many delicacies that appeal to the palate, Chile, a land of poets, also has great "food" for the mind. Poetry by Gabriela Mistral (1889-1957), Chile's Nobel laureate, is part of that cultural bounty the Latin American country is sharing with the world.
To share the laureate's work with Chinese literature lovers, the Chilean embassy in China held a ceremony on Nov 27 in Beijing, donating copies of You Are the Water With a Hundred Eyes, the reissue of Mistral's poem anthology in Chinese, to a number of Chinese universities and institutes.
"Although Chile and China are separated by thousands of kilometers, culture, especially literature, doesn't know any distance. It has the amazing power to transport us to faraway lands as well as bring us closer to our roots," remarked Luis Schmidt, Chilean ambassador to China.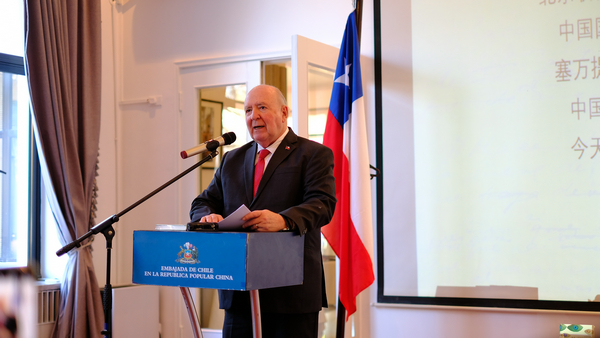 Born as Lucila Godoy Alcayaga to a father who was a dilettante poet, Gabriela Mistral became a village schoolteacher at the age of 15. She began to compose poetry after a passionate romance with a railway employee who died by suicide. Throughout her life, Mistral combined writing with a career as an educator, cultural minister and diplomat; she served as Chilean consul in Naples, Madrid and Lisbon.
She made a name for herself as a poet in 1914 when she won a Chilean prize for her three Sonnets of Death. Her major poetry collections are Despair, Tenderness, Destruction and The Wine Press, all included in the Chinese anthology. Major themes in Mistral's poems include nature, romantic love, maternal love and fraternity.
In 1945, she became the first Latin American author to win a Nobel Prize in Literature "for her lyric poetry which, inspired by powerful emotions, has made her name a symbol of the idealistic aspirations of the entire Latin American world," according to the Nobel committee.
Most Popular