COVID-19 vaccine shipments for NYC as early as Dec 15: mayor
Share - WeChat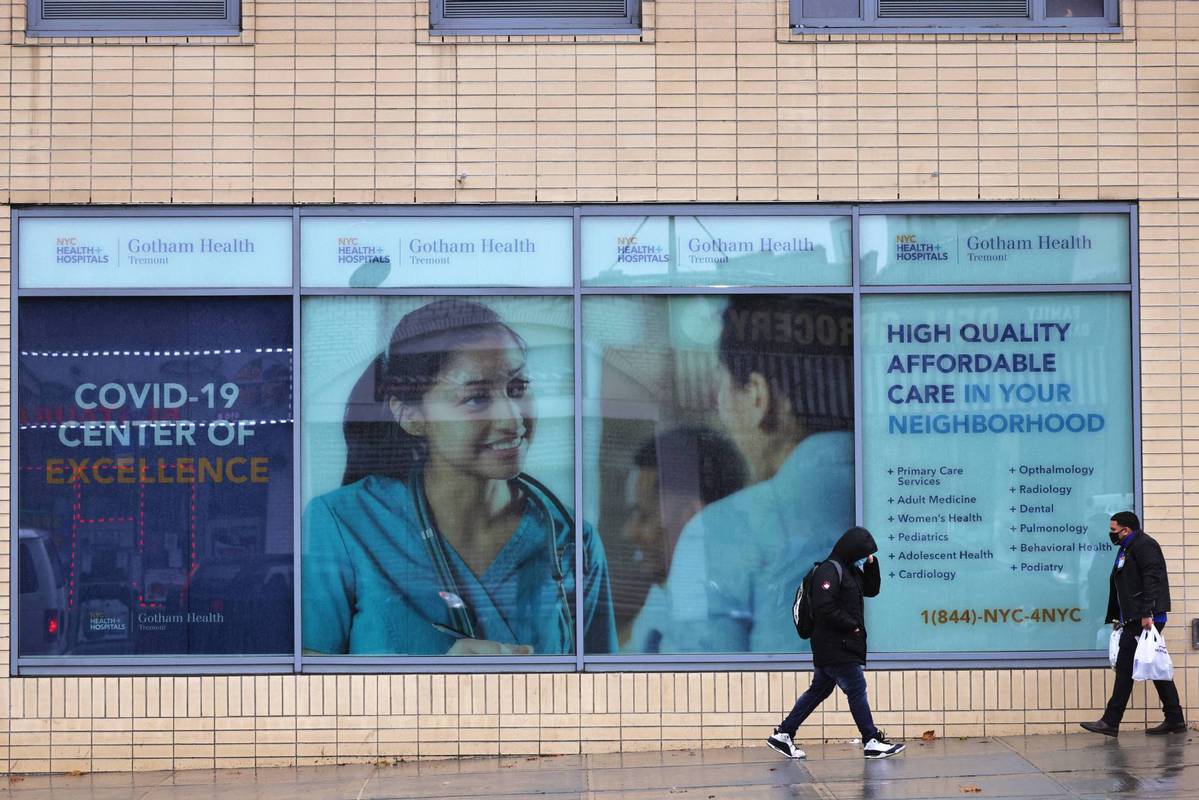 NEW YORK -- New York City is expecting COVID-19 vaccine shipments as early as Dec. 15 and the first batch will prioritize health care workers and nursing home residents, Mayor Bill de Blasio tweeted on Thursday.
"We've been in a brutal battle with #COVID19, but this month the cavalry is coming ... Over time we'll have enough (vaccine) for every New Yorker," he added.
Also on Thursday, the NYC government announced that its COVID-19 infection rate on a seven-day average surpassed 5 percent for the first time in months, reaching a new high of 5.19 percent, compared with 4.8 percent one day earlier.
The rate topped 3 percent on Nov. 18, has remained above the level ever since, and topped 4 percent for the first time on Monday. Three percent is deemed by the municipal government as a threshold for a second wave of the pandemic.
As of Thursday afternoon, coronavirus deaths added up to 24,305 and confirmed cases to 321,053 in NYC, according to The City, a project that tracks the spread of confirmed COVID-19 infections and fatalities in New York City, based on information provided by the New York City Department of Health and Mental Hygiene, the governor's office, The COVID Tracking Project and the Center for Systems Science and Engineering at Johns Hopkins University.