Top 10 Chinese cities by GDP for first three quarters of 2020
Share - WeChat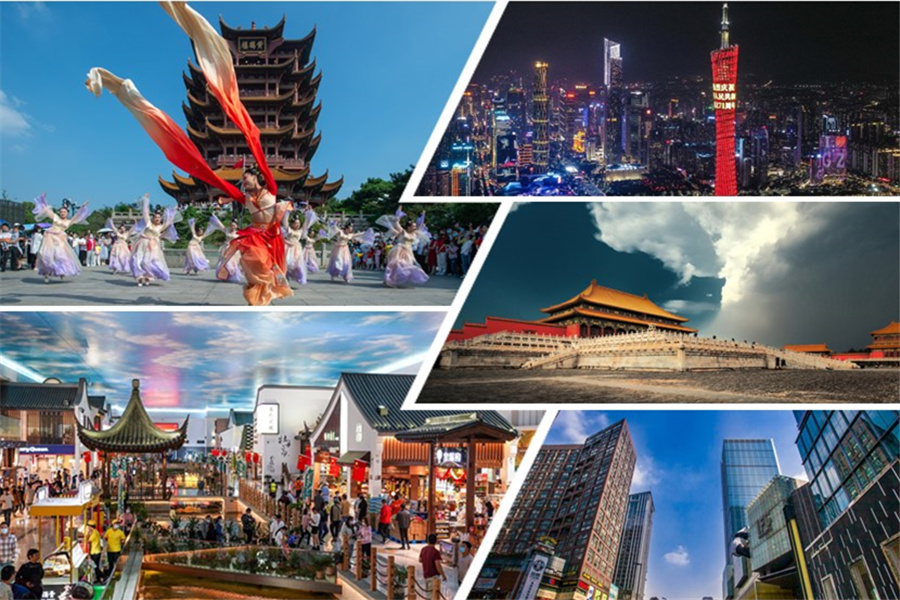 The top 50 cities by GDP accrued around 38.94 trillion yuan ($5.93 trillion) in the first three quarters of 2020, accounting for 53.87 percent of the nation's total, yicai.com reported on Nov 22. Jining, the 50th city on the list, registered its GDP at 317.92 billion yuan.
Among the 50 cities with the highest GDP, 11 recorded GDP above one trillion yuan. A total of 22 cities are expected to have their yearly GDP reach 1 trillion yuan by year's end.
Let take a look at the top 10.