NYS COVID-19 test positivity rate in focus areas remains above 5 pct: governor
Share - WeChat NEW YORK - The COVID-19 test positivity rate in the focus areas under New York State's micro-cluster strategy, where the outbreaks are targeted for its severity and potential of spread, was 5.65 percent on Friday, slightly down from 5.69 percent one day earlier, said Governor Andrew Cuomo on Saturday.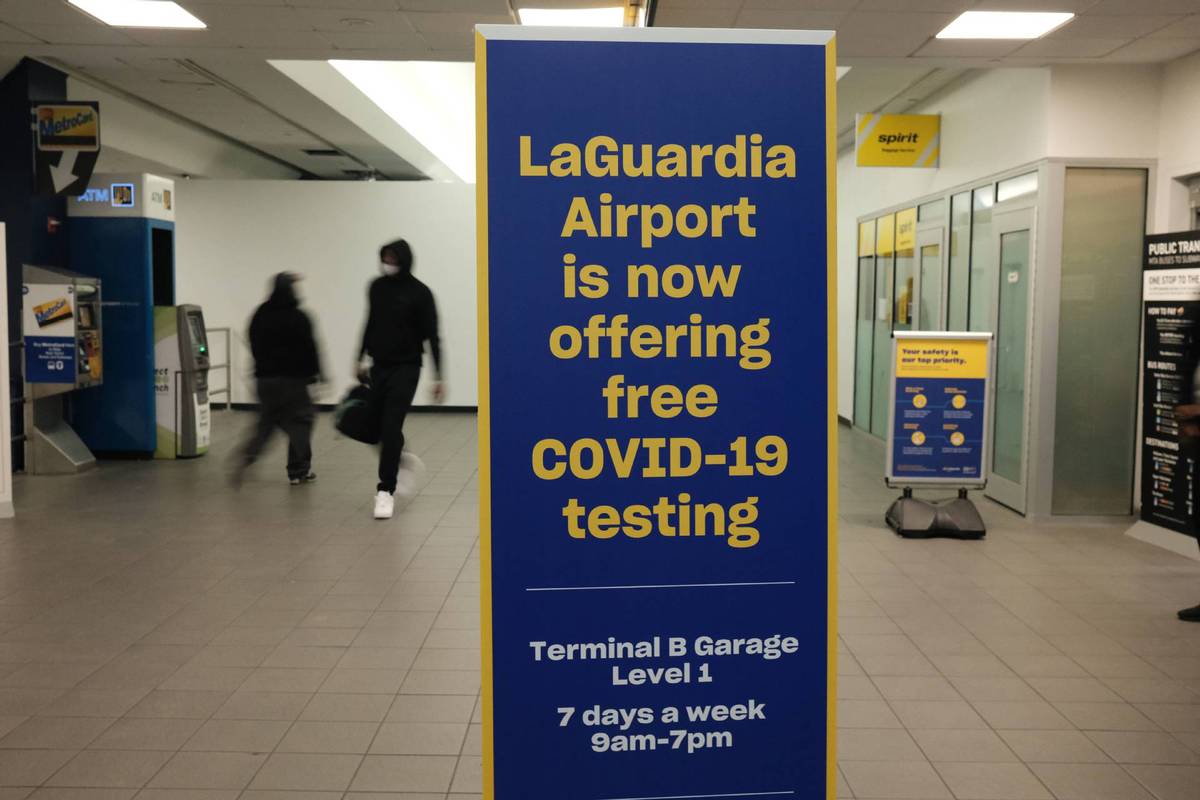 Friday has been the third time that the prime coronavirus rate surpassed the mark of 5 percent in days. This level has been topped most recently on Thursday and Tuesday. Further back, the rate lingered over 5 percent prior to mid-October, according to the statistics released by the state government.
Meanwhile, the statewide positivity rate excluding these focus areas was 3.45 percent on Friday, up from 3.13 percent on Thursday; of the 152,355 tests reported Friday, 6,063 were positive, or 3.98 percent of the total, up from 3.72 percent one day earlier, said Cuomo.
The total hospitalizations were at 3,287 on Friday, up from 3,103 on Thursday, said the governor, who once warned that the overall New York State COVID-19 hospitalizations could reach 6,000 in weeks based on the current trends.
"I get the COVID fatigue. But we can't wish or ignore COVID away. Until the vaccine is available -- what we do now will either make things better or make things worse. We have to get through this winter stretch," Cuomo tweeted before releasing the figures and rates above.
"We are entering a challenging period of sustained COVID-19 spread across this state. It's up to you, your neighborhood and your community to slow the spread. Our micro-cluster strategy can target very small areas with restrictions, so the actions each of us take and the actions our neighbors take may seem small, but they make a big difference," the governor was quoted as saying in an official release issued on Saturday.
"New York has one of the nation's lowest infection rates and the nation's highest testing capacity, but it will take the vigilance of New Yorkers to get us through the holidays and through this pandemic," he added.
As of Saturday afternoon, the Center for Systems Science and Engineering at Johns Hopkins University reported 34,482 coronavirus deaths so far in New York State, the worst in the country.