March toward digitalization continues for government services
Share - WeChat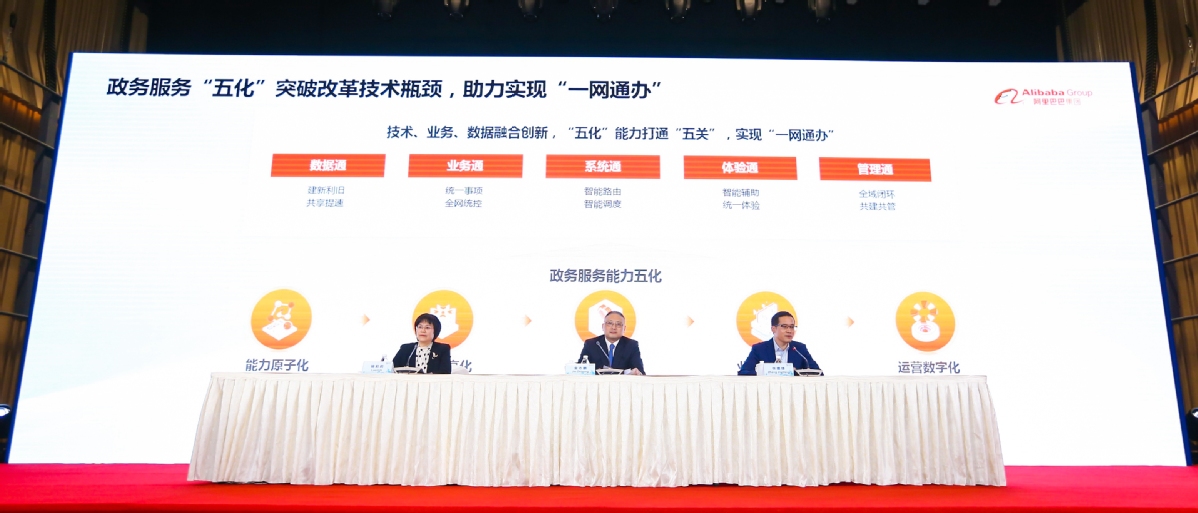 More than 64 percent of 2,629 e-government services can be done on a single platform, as Zhejiang province accelerates steps to leverage technologies to better assist citizens.
"With the platform, a series of services including marriage registration and household registration can be applied and performed easily online," said Jin Zhipeng, director of the Zhejiang Provincial Big Data Development Administration at the World Internet Conference-Internet Development Forum in Wuzhen, Zhejiang province.
Jin said, as an example, in the near future people in Hangzhou will be able to deal with affairs that happened in Wenzhou.
Digitalization has increasingly been a top priority of provincial governments. The country earlier issued a guideline on accelerating the integration of the internet and government services.
According to Jin, Zhejiang province has launched an online government service platform that covers a slew of public services in various aspects of life, streamlining administrative procedures and reducing excessive materials.
The platform, co-developed by Zhejiang province and Ali Cloud, the cloud subsidiary of Alibaba Group, has created 1,800 product requirements, 22 product series and more than 70 functional modules within itself.
"Zhejiang is at the forefront of e-government construction, while Alibaba has accumulated a certain amount of technology and experience. We will actively invest in research and development to make online services better more convenient," said Zhang Jianfeng, president of Alibaba Cloud Intelligence.