Huawei conducts virtual exhibition for journalists in southern Africa
Share - WeChat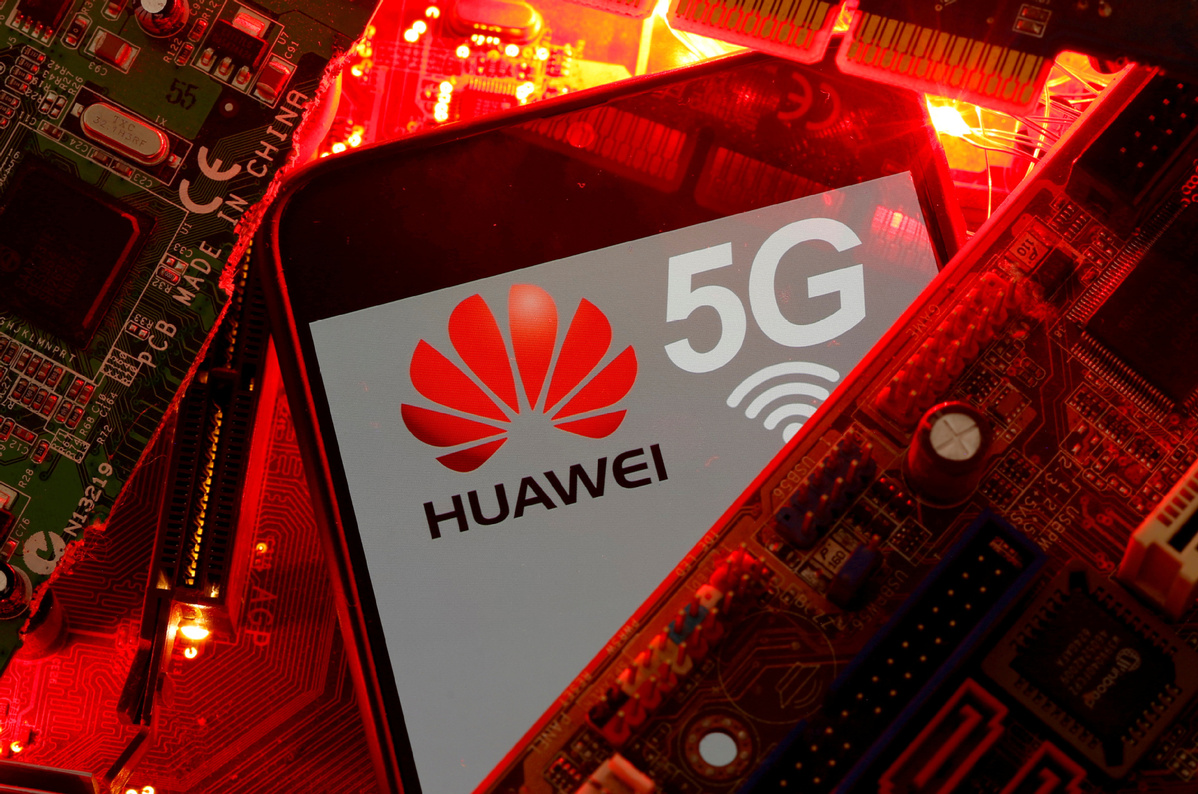 LUSAKA - Top Huawei ICT experts on Tuesday took media practitioners through an immersive virtual tour at Huawei's Galileo Exhibition Hall, aimed at according participants the opportunity to learn more about the tech giant's latest technological innovations.
Participants were drawn from media organizations from five Southern African countries namely Zambia, Botswana, Zimbabwe, Malawi, and Namibia.
The experts explained among other things the benefits of countries investing in the 5G network as well as technologies required in order to successfully undertake that upgrade.
The ICT experts also alluded to the 5G network technology equipment and how the technology helps in creating smart cities as well as improve healthcare delivery among other important things.
"Investing in 5G has a lot of benefits chief among them is efficient and effective communication that is less costly," Brian David Chamberlin, one of the ICT experts said.