World Internet Conference highlights digital empowerment
Share - WeChat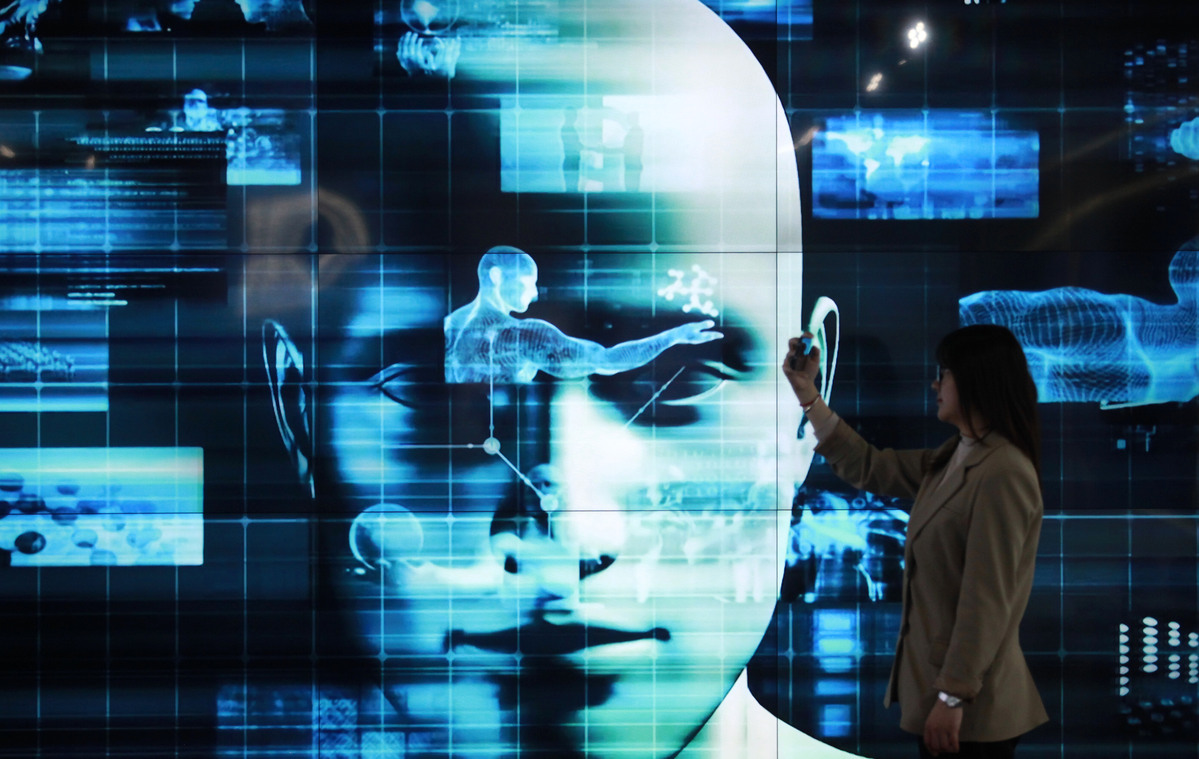 WUZHEN - The World Internet Conference - Internet Development Forum opened on Monday in the river town of Wuzhen in East China's Zhejiang province, highlighting digital empowerment for a better future.
Themed "Digital Empowerment for a Better Future: Building a Community with a Shared Future in Cyberspace," the two-day event will include two main forums, five sub-forums, an expo and other activities both online and offline.
The main forums will focus on new trends in cyberspace development including science-based anti-COVID-19 measures, and the sub-forums will discuss international norms in cyberspace, the industrial internet and artificial intelligence.
Leading scientific and technological internet achievements and two reports on Chinese and global internet development will be released during the event.