APEC not the stage for US to strike discordant note: China Daily editorial
Share - WeChat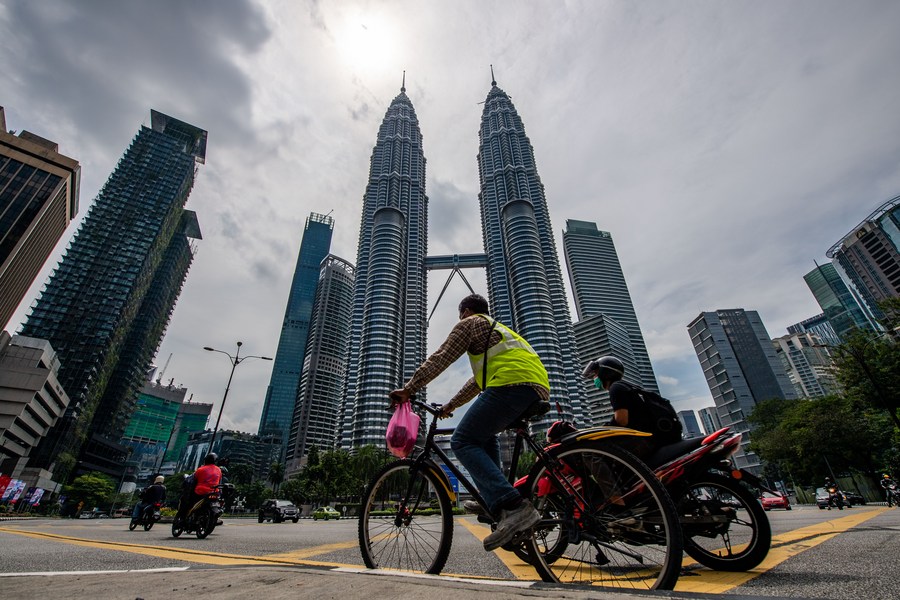 Although the annual APEC Economic Leaders' Meeting on Friday is themed on the Asia-Pacific's response to the outbreak of the novel coronavirus, and regional cooperation beyond this year, there are concerns that the US president may sour the event, as he did the UN General Assembly meeting in late September.
Judging from the latest China containment policies the US administration has carried out even after his projected defeat in the US presidential election, the US president is unlikely to ignore the opportunity to try and spread the political virus that has now become a customary practice for him and members of his administration.
However, his top diplomat's two empty-handed visits to a total of 12 countries in Asia and Europe immediately before and after the presidential election indicate he should be prepared for his words to largely fall on deaf ears.
Although no countries want to offend the US, none are willing to accept its proposition of an either-or choice between the US and China either.
If the US leader tries to hijack the multilateral meeting — which is engineered to step up regional policy communication and coordination to sustain the vital global growth engine — as he did at the UN meeting in September, he will soon find he is further isolating the US, not China, from other countries.
The warm response President Xi Jinping's keynote speech received from business leaders at the APEC CEO Dialogues on Thursday, including those from countries allied to the US, should serve as a wake-up call to Washington that it is trying to lead countries in a direction they are unwilling to go.
The inking of the Regional Comprehensive Economic Partnership agreement on Sunday, which covers 15 Asia-Pacific economies, has driven home the region's consensus that they want to work together to strive for the region's common development.
That Xi stressed there is no possibility of China's economy "decoupling" and it will unswervingly adhere to opening-up should have dispelled any concerns that China's new "dual circulation" economic development pattern means it is closing its doors.
Something Xi categorically denied, saying: "I wish to reiterate that China's commitment to opening-up is strong and that China will open its door still wider to the world." But such concerns highlight the international community's desire, including that of the US, for China to open up wider. Something Xi said the new development paradigm will enable China to do.
As such, should the US leader choose to strike a discordant note at the meeting, it will only serve as a stark reminder of which country is the unruly troublemaker. The US should accept the fact that Asia-Pacific cooperation has entered a new, historical stage, one in which all the other countries in the region know they have a stake.
Most Viewed in 24 Hours
China Views