World's top 10 most innovative economies
Share - WeChat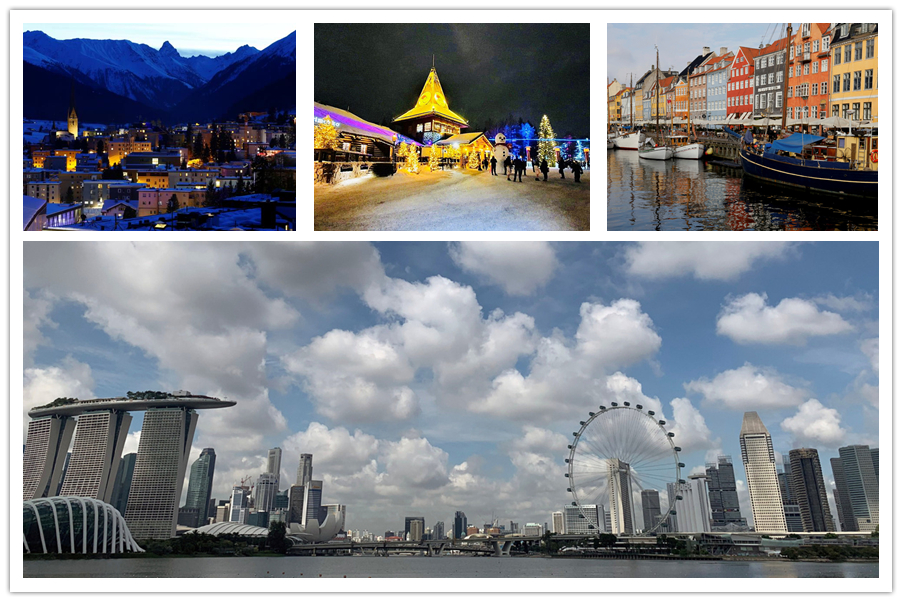 Switzerland has taken the crown as the world's most innovative economy, followed by Sweden, the United States and the United Kingdom, according to a report released by the World Intellectual Property Organization .
The 2020 edition of the Global Innovation Index presents the latest global innovation trends and the annual innovation ranking of 131 economies based on a variety of factors, including R&D, ICT, and knowledge and technology outputs.
China ranks 14th this year, the same as last year and higher compared to 2018's 17th position. The country ranks first among the 37 upper middle-income group economies.
Let's take a look at the top 10 most innovative economies in the world.