Top 10 Chinese cities by eldercare environment
Share - WeChat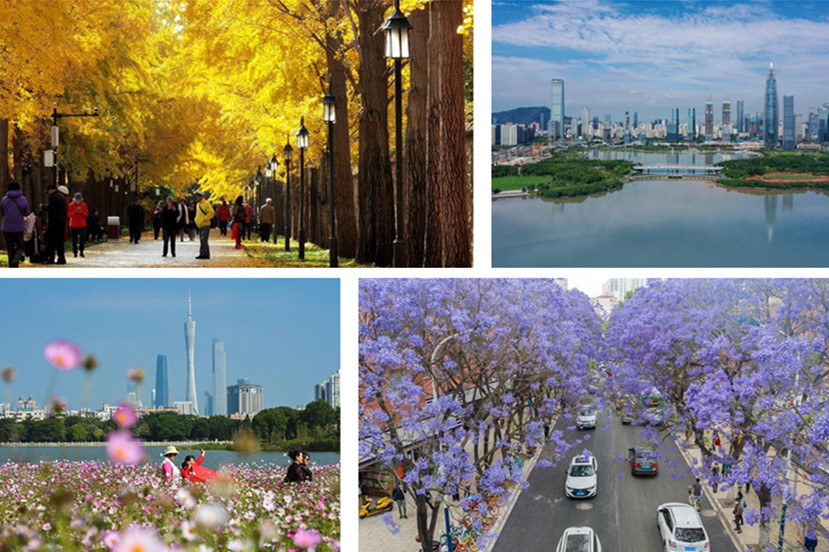 Zhuhai in South China's Guangdong province was named the best city for eldercare, followed by Beijing, Nanjing, Shenzhen and Shanghai, according to a report jointly released by Southwest Jiaotong University and Social Sciences Academic Press on Oct 16.
The National Interdisciplinary Institute on Aging in the university evaluated a city's elderly care standard through five criteria, including healthcare facilities, urban living environment, transportation and economic development, as well as social equity and participation.
The coastal city Zhuhai, known for its favorable weather conditions, saw its living environment and social participation ranked first among the 38 cities on the list. With a mild climate all year-round, southern cities Shenzhen, Guangzhou, Xiamen and Kunming took second to fifth places in terms of best living environment.
According to the report, China's aging population will exceed 300 million by 2025 and is estimated to hit 487 million by 2053, accounting for a quarter of the world's senior citizens.
The report stressed a city's elderly care system development should be in line with urbanization, and the society's public infrastructure and services need further optimization to meet the demands of an aging population.
Let's see the top 10 cities in China by their elder care environment.