Shanghai's dynamic business environment facilitates international companies in China
Share - WeChat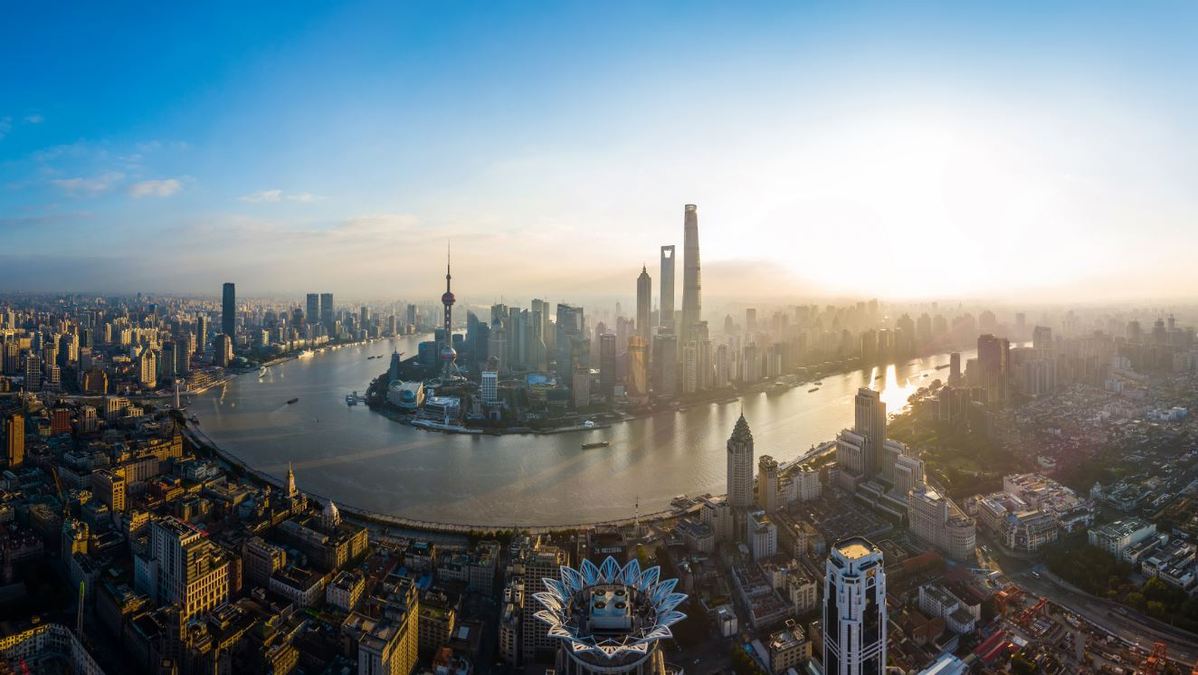 This year marks the 30th anniversary of the development and opening-up of Pudong, a district in Shanghai, where a dynamic business ecosystem developed and sustained, attracting all types of enterprises from all over the world.
In the Doing Business 2020 report released by the World Bank in July this year, China improved to the 31st position among 190 economies, compared with 78th in 2018. The sample cities evaluated by the World Bank include Beijing and Shanghai, with Shanghai having a weight of 55 percent.
"This is where you can have high confidence to conduct business," Gong Caiguo, chairman of ExxonMobil Shanghai Technology Center, told CGTN.
"Shanghai is a very dynamic city; its infrastructure and supporting services are fantastic. We set up our original headquarters in Shanghai because it's the future and it has a desirable business environment," Gong said. "Also, Shanghai is a big city, which can help us attract many talents."
"I worked in the China market 20 something years ago, and I realized that the overall environment, including legal, political and social environment … everything is very favorable now," Ginger Cheng, head of Institutional Banking Group, DBS China, told CGTN.
Law-based environment
Shanghai has been making efforts to create a law-based business environment, which echoes China's goal of promoting a better rule of law for high-quality development.
On April 10 this year, the People's Congress of Shanghai passed the Rules on Optimizing the Business Environment of Shanghai, which timely echoes the national Regulations on Optimizing the Business Environment issued by the State Council in October 2019.
On September 25, Pudong released the White paper on Law-based Business Environment to further improve the system and mechanism of comprehensive law-based governance.
At present, more than 95 percent of foreign-invested projects in Pudong are not on the negative list, a list of prohibited industries for foreign investment, and set up via filing, according to the white paper.
On September 30, Shanghai released the first regional implementation regulation for the national Foreign Investment Law (FIL), and it was officially implemented on November 1. It gives foreign investors broader market access and better protects their legitimate rights and interests.