Travel China greeted users of the world on Nov 12
Share - WeChat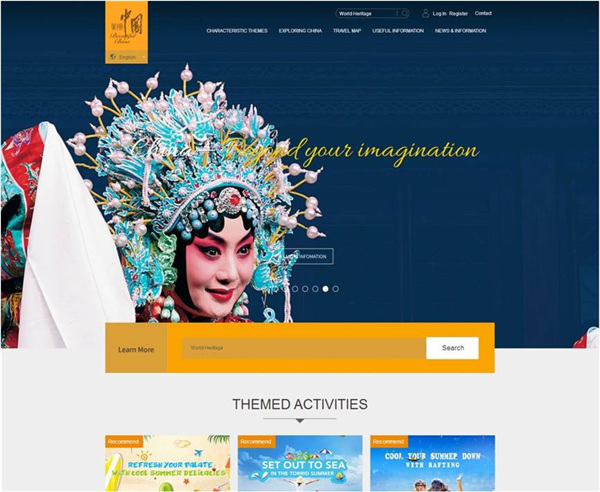 An updated version of Travel China (www.travelchina.org.cn) greeted users of the world on Nov 12.
The website offers five columns - "Characteristic Themes", "Exploring China", Travel Map", "Useful Information" and "News & Information" - and many more sub-sections, including "Places to Go", "Delicious Chinese Food", "Folk-Customs and Festivals", "Visa Applications" and "Useful Information."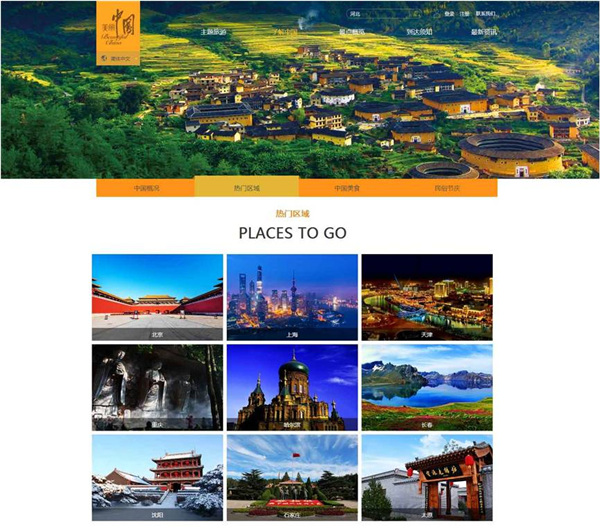 The website is available in a wide array of languages, including traditional and simplified Chinese, English, French, Japanese, Korean and Russian, to provide overseas users with authoritative, extensive, accurate and timely cultural and travel information.
As a platform for information sharing linking domestic tourism agencies and international partners, Travel China is bound to offer a broader space for cooperation in international promotion of Chinese tourism and inbound tourism.