Xinjiang, a bright wonderland in winter
Share - WeChat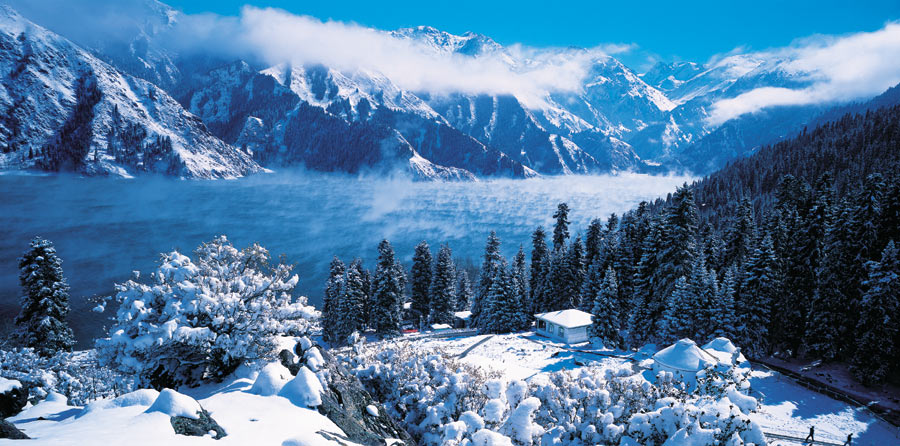 Diverse geographical features, rich culture and unique cuisine have made Northwest China's Xinjiang Uygur autonomous region one of the most popular destinations in China in recent years, and tourism has become a pillar industry there.

As winter arrives, Xinjiang has both stunning scenery and a wide variety of winter activities on offer - whether it's the wonderland of the river valley in Ili Kazak autonomous prefecture, or the ski resorts in Urumchi and Altay, hailed by many as the "Snow Capital of China".
The snow season in Altay lasts as long as seven months, or eight months in its mountain areas, and average snow thickness along the Altay Mountains is more than one meter. The snow there is known as "powder snow", which is believed to be the most suitable for sports.