JD rides high on Singles Day shopping extravaganza
Share - WeChat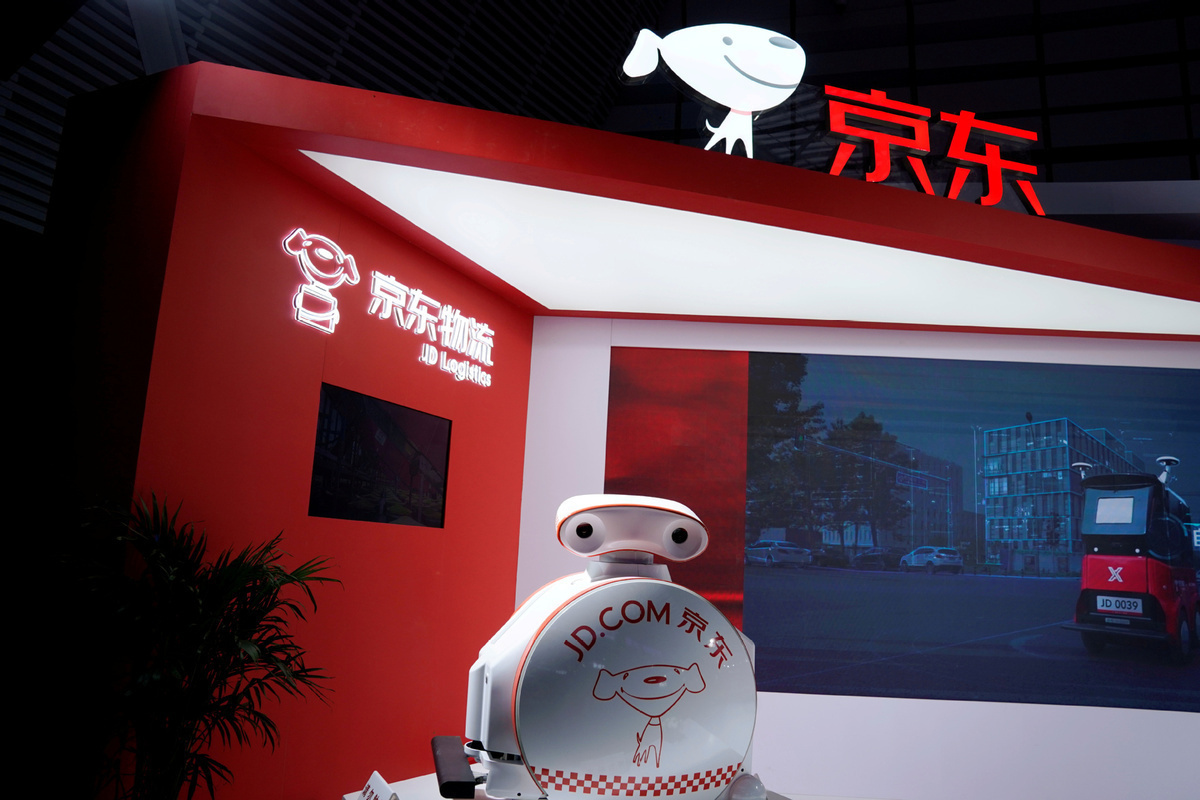 Chinese e-commerce giant JD reported its transaction volume reached 271.5 billion yuan ($40.9 billion) during the Singles Day shopping extravaganza held from Nov 1 to Nov 11, an increase of 32 percent compared with last year.
The company said imported products from the United States, Japan and Germany were the most popular with customers shopping via JD Worldwide, the company's cross-border commerce unit.
The turnover of imported high-end wines witnessed a sixfold surge from Nov 1 to Nov 11, and sales of overseas premium shampoo rose by 3.5 times on a yearly basis. The sales of more than 100 imported cosmetics and makeup products via JD Worldwide increased by 100 percent year-on-year.
In addition, the sales of high-end infant milk power rose by 160 percent on a yearly basis during the 11-day promotion gala, while the sales of high-end gaming laptops and gaming phones surged by 220 percent and 200 percent, respectively, year-on-year.
The consumer-to-manufacturer, or C2M model, which leverages online retailers' big data and customer analysis capabilities to optimize a brand's products specifically to meet the unique demands of the Chinese market, has gained momentum during this year's shopping spree. The sales of C2M home appliances at JD rose by two times compared with the same period last year.
JD Daojia, the on-demand retail platform of Dada Group said sales at this platform on Nov 11 more than doubled over last year. The top categories in terms of sales during the shopping carnival were rice and oil, mobile phones, refrigerated supplies, daily and cleaning necessities.
Furthermore, sales of sports and outdoor goods products were nearly 5 times of last year, while the sales of imported dairy, frozen meat, facial care and bake cake were 3 times over last year. The best-selling brands of mobile phones are Apple, Huawei, Honor, Vivo and One Plus.
More than 100,000 brick-and-mortar retail stores on JD Daojia have participated in the sales gala. Both national supermarket chains and regional retailing outlets achieved significant growth in online sales during the festival.