Ancient granary site unearthed in Hohhot
Share - WeChat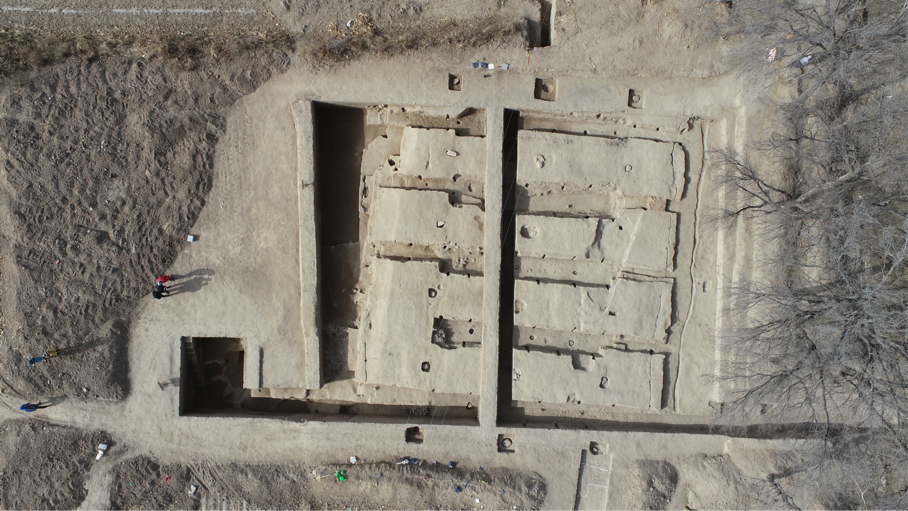 A granary site of the Western Han Dynasty (206 BC-AD 24) was recently unveiled in Hohhot, Inner Mongolia autonomous region, thanks to joint efforts by the region's Institute of Cultural Relics and Archaeology and Sun Yat-sen University.
The site was located in a 110,000-square-meter ruin of a border town of the Western Han Dynasty, and extends in an east-west strip, 170 meters long and 21 meters wide.
A total of 16 grooves were excavated inside the site. Archaeologists estimate the function of the grooves was to ensure sufficient ventilation and humidity resistance. Along with the grooves, pinewood was used to erect walls, which also helped to prevent insect infestations and moisture accumulation.
Millet was found in the clays after the flotation process, as well as in storage pits beneath the rammed earth.