Nation's record on IP progress set straight
Share - WeChat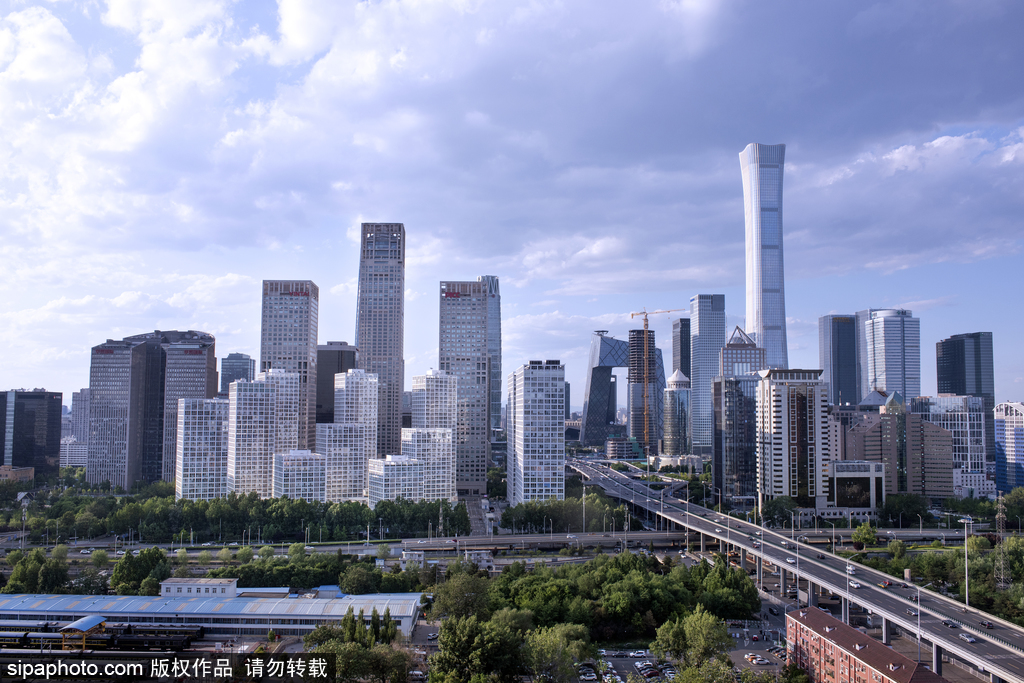 US firms do better than in their home courts, say experts sinking false notions
Contrary to perceptions that a foreign company can't win an intellectual property case in China, experts say that US companies "fare better" in China's IP system than in their home country.
"Plaintiffs, including foreign plaintiffs, win their cases often more frequently than in the United States," Mark Cohen, director of Asia IP Project at the Berkeley Center for Law and Technology, or BCLT, said.
"They also get injunctive relief, and they get it about 100 percent of the time in some instances. This is quite unlikely in the US."
According to the BCLT's data on IP litigations, foreigners often win more frequently than Chinese plaintiffs in China and they also get higher damages. The win rate is 84 percent for foreigners in China and 80 percent for Chinese.
"Studies also show that a US company is more likely to win a patent suit in China than it would in the US, where win rates average 50 to 70 percent," said Cohen. "In some cases, such as for Microsoft, the win rate was 100 percent for software copyright cases."
He said the foreign companies mostly benefit from the increase in transparency since 2014, when China began compiling IP-related cases. A Chinese government website now has 63 million civil case documents with nearly 50 billion visitors, he said.
He also has encouraged US companies to take advantage of the Chinese court system, which is inexpensive compared with the US.
"It lacks dilatory discovery procedures which are also expensive. Cases and appeals are concluded quickly in China," said Cohen. "The IP registration system is also less expensive. Application fees for a trademark are about one-eighth of those in the United States."
In addition, he said, the judges in China are "experts in IP" and the courts are "devoted exclusively to IP". For example, design patents are issued in about three months in China and it takes about two years in the US, said Cohen, adding that this time difference is critical for fashion and other industries.
However, Cohen noted that the data he referred to is "completely absent" from the Office of the US Trade Representative's report on China's practices related to "forced technology transfer and IP theft".
Sharon Barner, vice-president and general counsel of Cummins, an engine manufacturer, has similar views on Cohen's data.
"In 2012 alone, I filed five pieces of litigation in China, and over the course of the next six to 10 months, won every single case," she said.
'Great evolvement'
Before joining Cummins in 2012, Barner served as deputy director of the US Patent and Trademark Office. She said she made many trips to China, meeting with officials, academics, entrepreneurs and lawyers.
"I think that the Chinese ecosystem for IP evolved greatly during that 10 year period," said Barner. "If I were comparing China to the US system... we fared much better in China than we would frequently in the US."
According to a 2020 survey of members by the US-China Business Council, respondents indicate improvements in both the protection and enforcement of IP rights in China.
Randall Rader, a former judge on the US Court of Appeals for the Federal Circuit, said: "The Chinese judicial system has created over 20 specialized tribunals throughout the country and last year, they created a federal circuit-type unifying appellate division within the Supreme People's Court that really makes the Chinese judiciary maybe the world-standard for judicial capability."
China handles more IP suits than the rest of the world combined, and "that's translating into expertise and ability", which can't be underestimated, he said.